Contact & Location
Where to find us?
You will find us in the hearts of those who have visited us.
Connecting with the rainforest will let it live in your heart forever and your soul will continue exploring its wonderful sights for eternity.
You will also find us in your desires to discover your own essence, your dream of connecting with nature, and your eagerness to feel mother earth´s kindness. You will find us in your longing to push your own boundaries in the intense adventure that leads you to experience how your vibrational frequency rises even beyond your imagination.
PARADISE IS AT YOUR FINGERTIPS, WAITING TO RECEIVE YOU
This amazing place is in Costa Rica, an hour from The Tourism Development Gulf of Papagayo, where there are the beautiful beaches of the Canton of Liberia and where the Daniel Oduber Quirós International Airport (LIR) is located.
We belong to the beautiful canton of Liberia, main city of the province of Guanacaste, from where we travel 31km located right on the foothills of the Rincón de la Vieja National Park, part of the Guanacaste Conservation Area, Costa Rica, World Heritage Site.
We feel that we are an extension of Rincón de la Vieja National Park. We are in a primary rainforest which we take care of and preserve as our greatest treasure. In this area there are four of the five main ecosystems of the tropics of the world, being the only location of this type in all of America.
Buena Vista del Rincón EcoAdventure Park Hotel & Spa
Guanacaste Province
Canas Dulces, 50102
Teléfono: +506 8922 9339
Whatsapp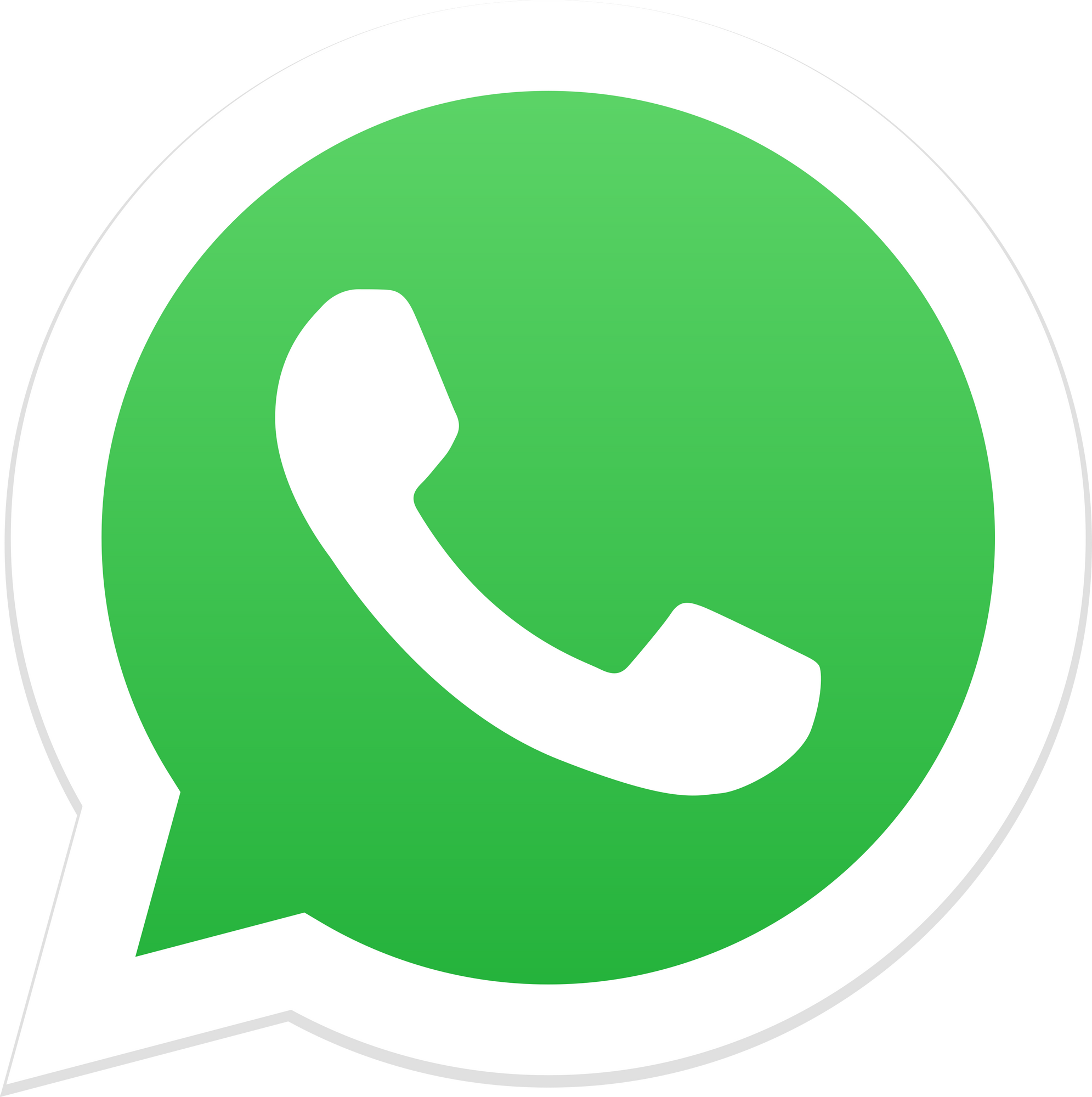 : +506 8922 9339
How do I get here?
From McDonald's Liberia 31 kms (20 miles). Take Route 1 (Inter-American Highway) towards the West 13 kms (towards La Cruz), turn right to Cañas Dulces and continue 17 kms more on this route. Of the 31 kms (20 miles), 20 kms (12,5 miles) are paved and the remaining 11 kms (6,8 miles) are a ballast-type road in good condition so all types of vehicles can transit. The slopes are cemented.
What to bring?
We are an Eco Mountain Hotel in Rincón de la Vieja, in Costa Rica´s tropical forest where in dry season it stays green, which allows the natural richness to be appreciated all year round. 
Remember to bring: 
Insect repellent
Tennis shoes or comfortable shoes to walk
Long trousers
Bathing suit and sandals
Sunscreen
Cap or hat
Flashlight
Rain cape