COSTA RICA is a small country that has everything to share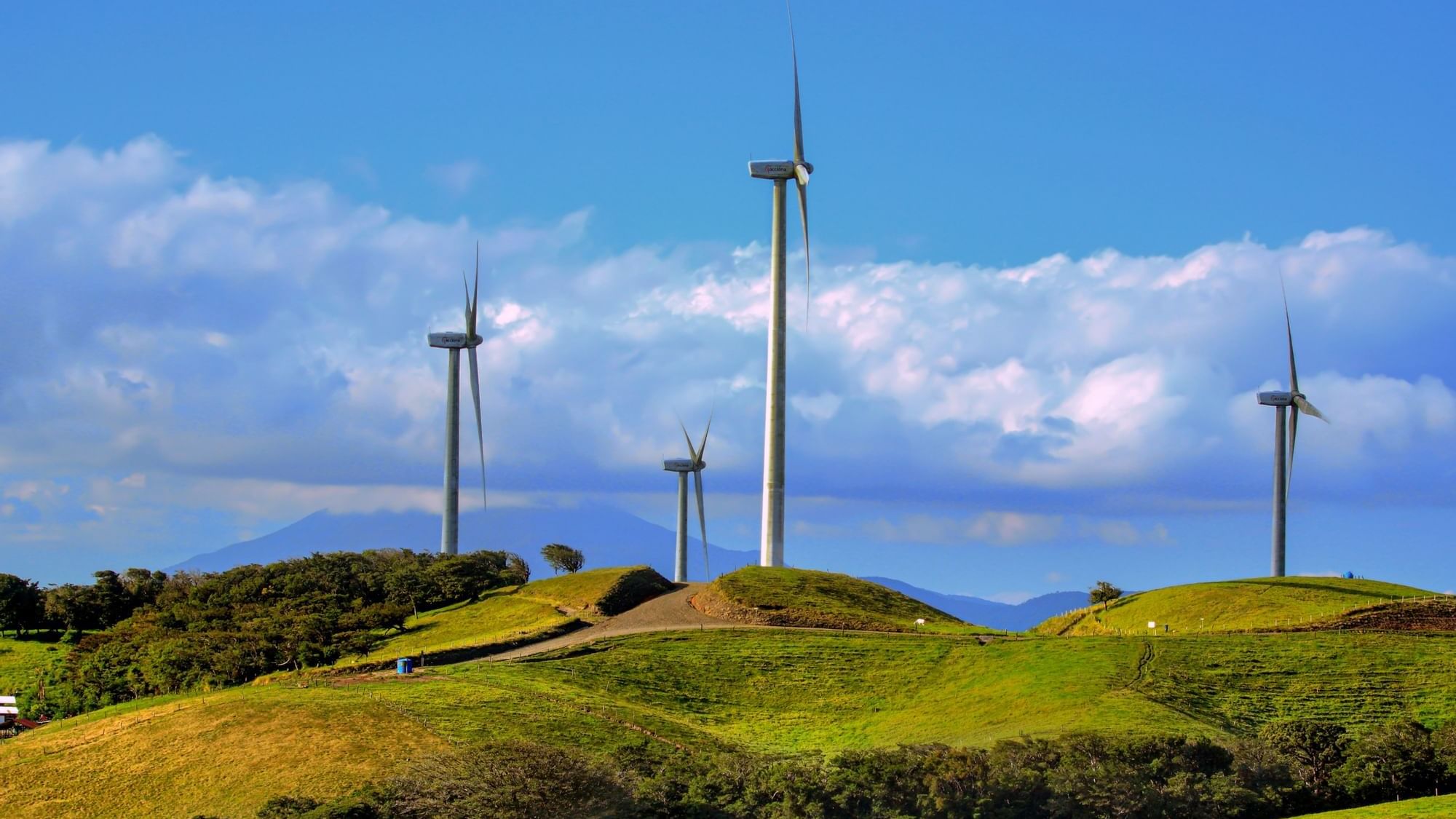 COSTA RICA is a small country that has everything to share.
With an extension of 51,179 km2, it is a small place full of things people seek to visit, from nature, friendly and happy people, a formidable climate and a safe environment, and thousands of things to do.
NATURE: it is simple, Costa Rica has decided to protect nature like few other places in the world, this is how about 26% of the Costa Rican territory is dedicated to the system of National Parks and Nature Reserves, which definitely contributes to the fact that a country that occupies only 0.03% of the earth's surface boasts about 6% of the world's biodiversity.
Between the two beautiful and exuberant coasts there are beaches, tropical forests, mountains, volcanoes, lakes, rivers, waterfalls and an innumerable amount of Ecotourism activities to carry out with a solid platform offering services and alternatives to carry out between adventure, relaxation, learning and culture.
So if yours is active tourism, ecotourism and the connection with nature, Costa Rica is the perfect place. In addition, its short distances allow a wonderful morning on the beach, a lunch in the mountains and a relaxing bath in hot springs at the beginning of the afternoon to finish watching the sunset from the slopes of an active volcano.
ITS PEOPLE ARE PURA VIDA: that is the most popular expression that you will find around here and it has to do with the kind and cheerful spirit and the Tico as Costa Ricans are affectionately called. Pura Vida means full of life to share, all good, pure joy and we love what we have and we give it to those who visit us.
The different surveys and methodologies have placed Costa Rican citizens among the happiest inhabitants in the world and this has to do with their lifestyle attached to nature, a country of peace and WITHOUT ARMY or military service, and a high percentage of literacy which makes it a peaceful, studied and cultured society.
Costa Rica adopted a tourism strategy of sharing its wonderful natural resources with humanity, but also its inhabitants are friendly and full of enthusiasm to receive and treat visitors in a warm, friendly, and full of joy.
A STABLE DEMOCRACY: more than 200 years of an independent life and one of the most solid democracies in the world, where the will of the majority is manifested, imposed and respected in the political framework and since 1948 the abolition of the combined army has been declared to the decision to focus on education. Despite having a large population in rural areas, educational coverage is practically in 100% of the national territory and the literacy rate is 98%, which makes it one of the most stable societies in academic matters worldwide.
Costa Rica not only bets on sustainable tourism, ecotourism, and active tourism but also promotes the regenerative development of its natural areas, improves its palette of healthy gastronomy and its offer of services is increasingly broad, safe, and of better quality.
That is why it is worth visiting a small country that has a lot to share.