Events
Make your event a moving and memorable experience
A meeting or business summit, social celebrations, a sporting event or any entertainment activity becomes memorable if the scenario is right.
We have everything to make your event an unforgettable experience. We have spaces for weddings, congresses, parties, concerts, etc., all surrounded by nature, spectacular views and the equipment required for any type of special event.
Let us help you with your activities that will be remembered for a lifetime, attended by our hospitality, seduced by our gastronomy and pampered by our people.
We have the flexibility to condition special areas, to easily improvise scenarios in the middle of the forest and staff specialized in wellness amenities.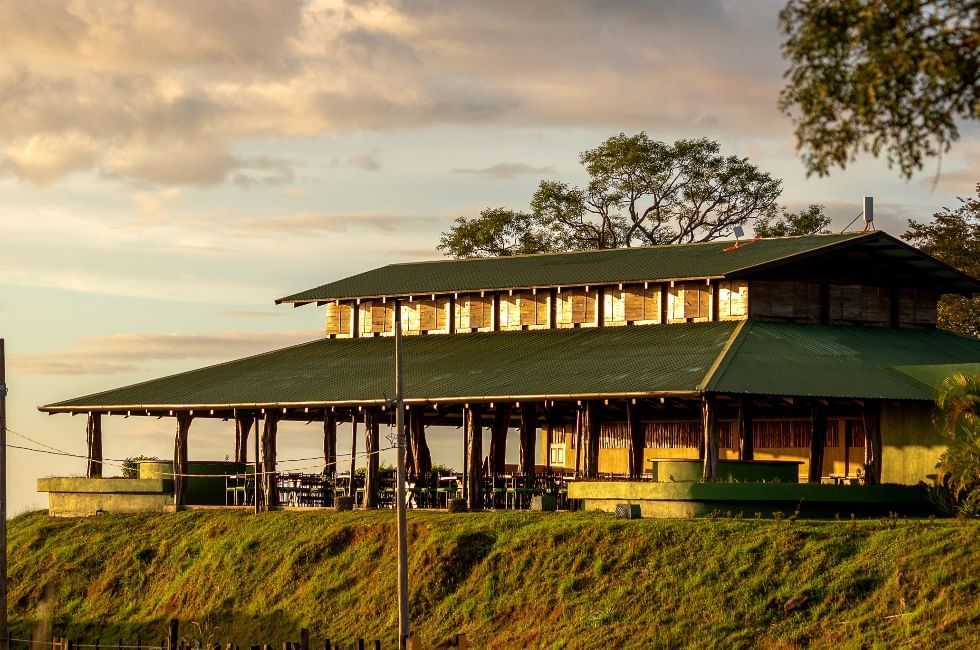 Weddings
Nature can be the main protagonist of your dream wedding. Our human team will oversee every detail so this great day is unforgettable.