An unforgettable day in the forest of Costa Rica
Start the first day of the rest of your lives surrounded by the nature
Let the beauty of Costa Rica offer an exhilarating backdrop for your dream wedding. Our staff will oversee every detail to ensure an unforgettable celebration.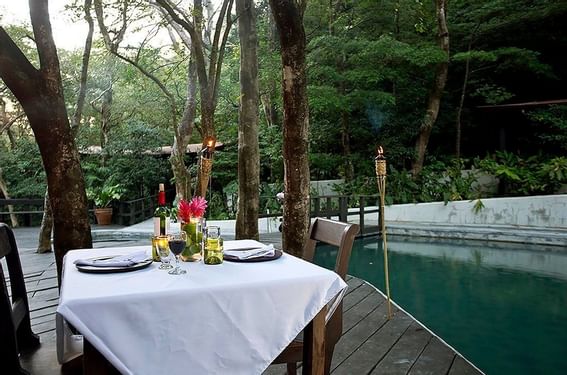 Romantic Forest Wedding
Exchange vows beside the thermal waters and rivers in the heart of the forest, illuminated by torches and tropical decorations.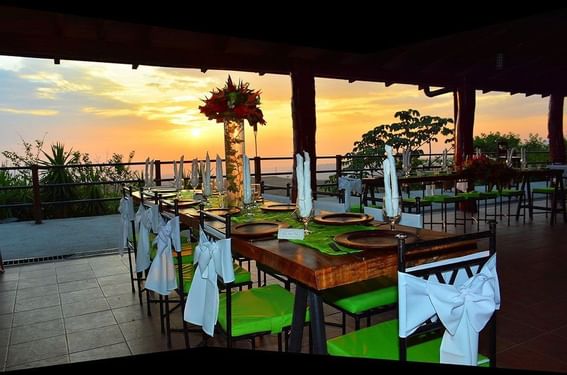 Night of a Tropical Wedding
Celebrate at El Mirador Restaurant, while the sunset paints the sky and the vast Guanacaste prairie and the birds fill the mountain with melodies announcing a new sunset.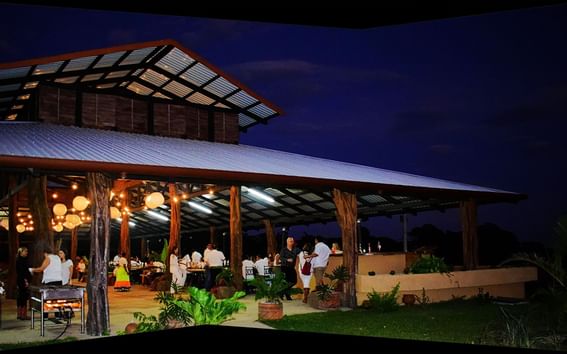 A Costa Rican Cultural Wedding
At Fiesta Brava Event & Venue Center, the sounds of the marimba, "cimarrona", dances, masquerades and many more surprises await. A spectacular place for enjoying the best sunsets and views, you will celebrate a memorable wedding full of colors, sounds and flavors!