Jaguar Adventure
More adventure for our guests
Our essence lies in providing unique experiences of connection with nature in the middle of the tropical rainforest. We want your experience to be unforgettable and that is why we offer this expansion of your adventures during your stay with us.
In the Jaguar Adventure we offer:
Canopy Las Pavas
the wonderful sensation of flying above the treetops of the dense tropical rainforest, making contact with the greenery and the essence of nature from above. An experience full of emotion and scenic beauty that you cannot miss.
Hanging Bridges Los Higuerones
A path taken from a magical story that will make you feel like you are walking through the sky. Appreciate the forest from above and measure its expanse, density, and beauty.
La Selva WaterSlide
You will move as fast as the river on a 420 meter long water slide where you feel the rush of speed and freshness in the middle of the tropical forest.
Horseback riding to the Salitral waterfall
Docile horses will take you through the forest, rivers, and spectacular landscapes to the meeting point of the path to the majestic Salitral waterfall, a 60-meter-high waterfall in the middle of a natural rock canyon, full of greenery located on the slopes of the Rincón de la Vieja Volcano.
The visit to Salitral culminates in the Pacayas Hot Springs and Spa, perfect for relaxing the body and resting the mind after the horseback ride and the walk along the magical path. On the way back you will take a scenic tractor ride to return to the hotel area.
Contact us to complement your stay with Jaguar Adventure Package
Whatsapp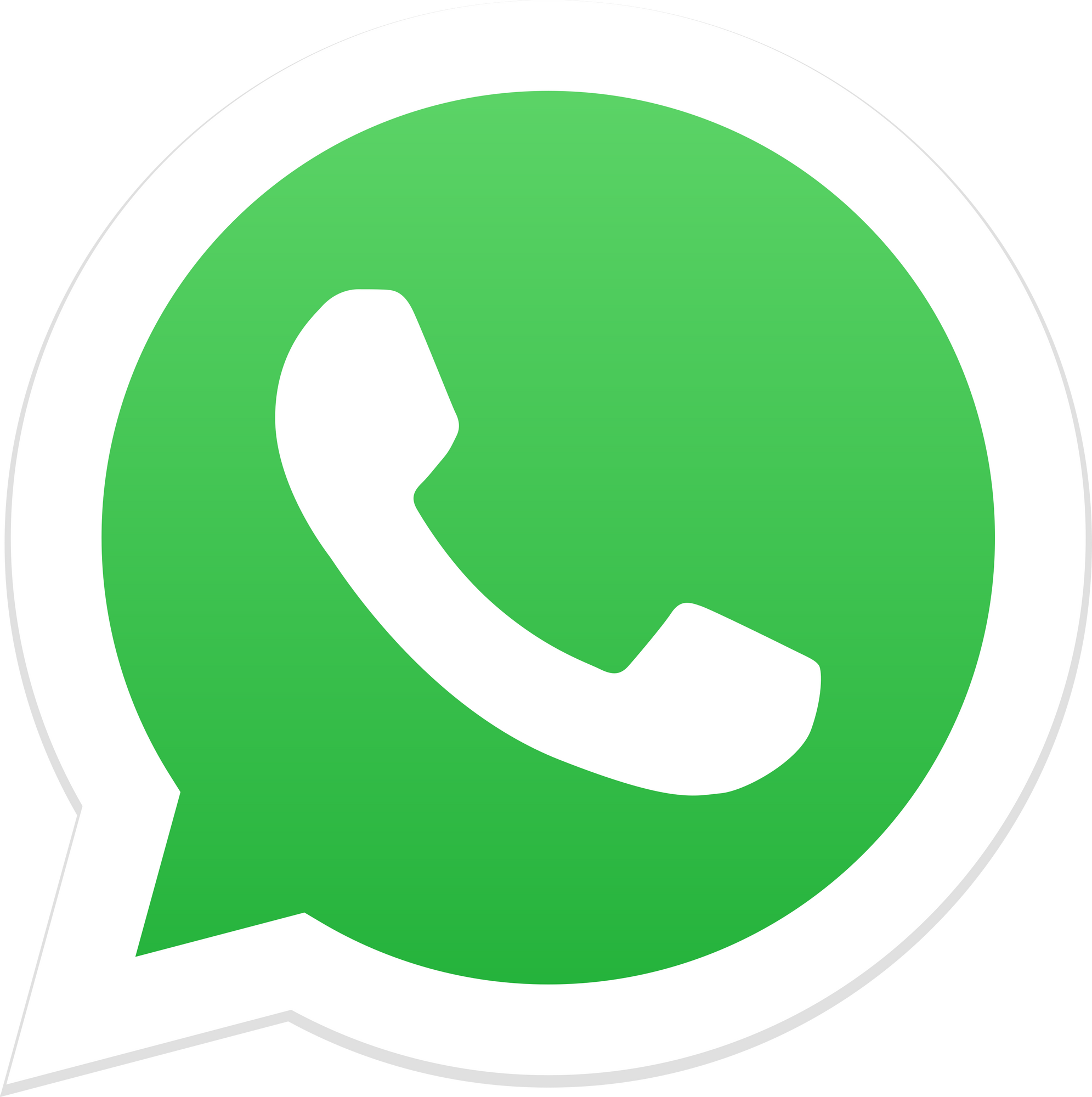 : +506 8922 9339
This package is perfect to complement your experience with more adventure for just $65 (+tax)