Stay at Buena Vista del Rincon
A sanctuary to rest your body after so many feelings and experiences. A space to recharge your energy to continue this magical journey of connection with nature.
Our rooms are conditioned with songs of the forest, caress of the mountain breeze, and sweet morning dew letting you rest and dream of a new day in Paradise.
We have 76 rooms equipped with everything you need to feel comfortable, relaxed, and almost at home. Our cabins are large, comfortable, and keep total harmony with the complex´s natural and traditional infrastructure.
We have 4 different room types to choose from to best suit your needs. We have hospitality services, internet, work center, coffee station, and a large and convenient restroom.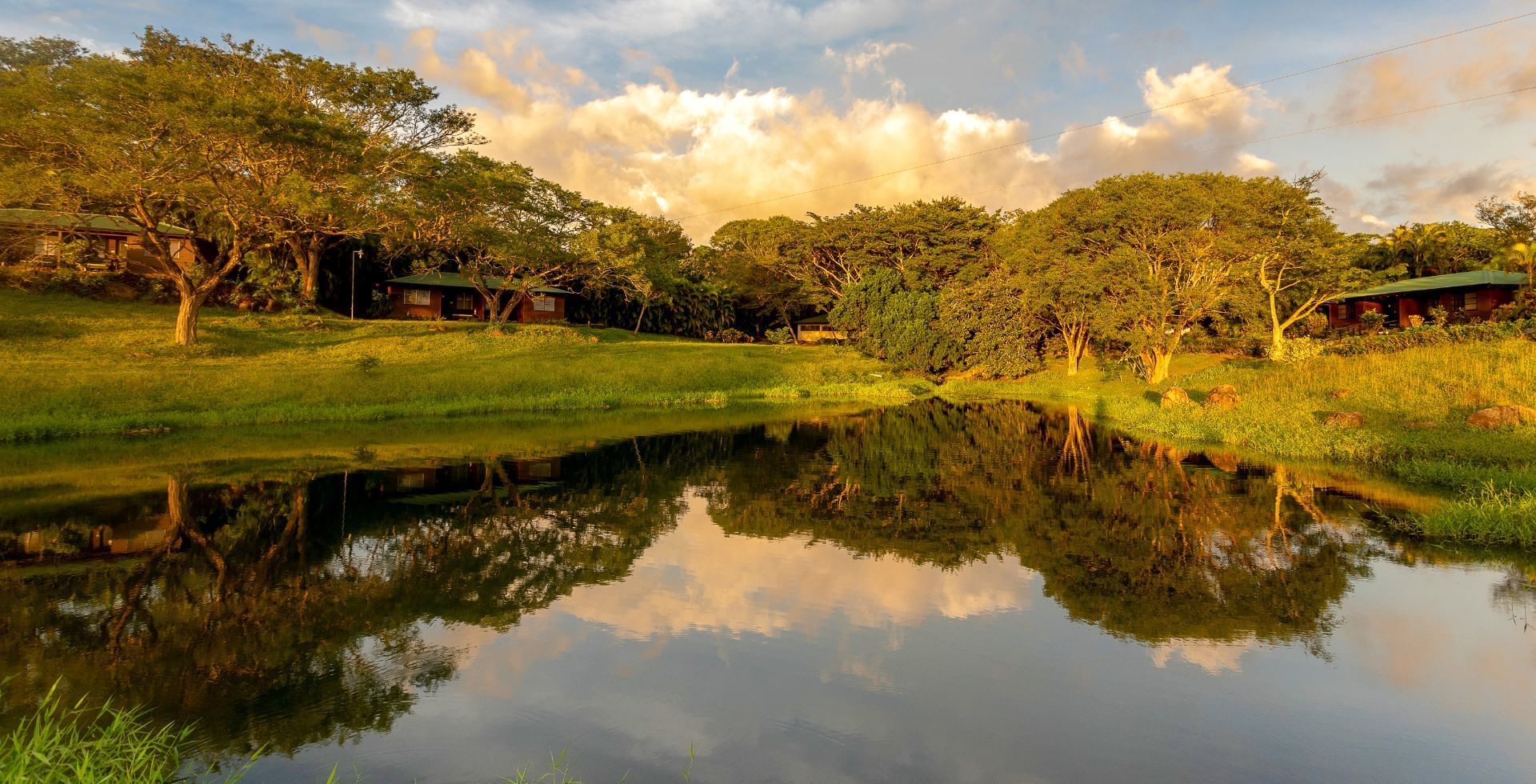 HERE YOU CAN REST IN COMFORT BEING LULLED BY THE SOUND OF THE EARTH.