A Sweet Costa Rican Tradition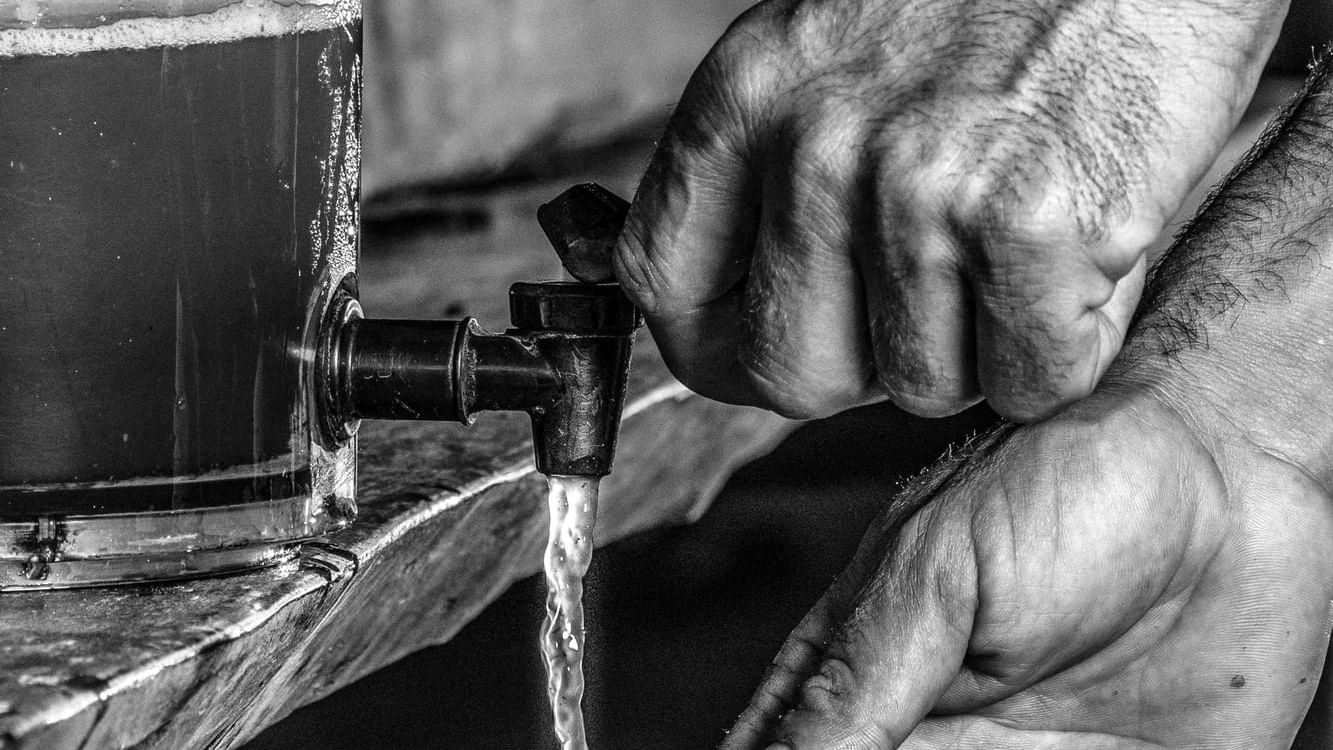 Costa Rica is a country rich in food traditions and cultural heritage. Sugar cane, its cultivation, its processing and the products derived from it are part of the Costa Rican heritage. This is especially true in the area of Guanacaste, one of the original regions of sugarcane cultivation in the country.

The cultivation of sugar cane originated in the peasant household where it was grown as a sweetener, but especially for cattle feed (Bagazo), so it was common to see small sugar cane fields for food subsistence.

Today, sugarcane cultivation is considered one of the traditional agricultural activities within the agricultural sector and is of enormous importance in the country's economy due to its share of GDP, direct employment generation, and exports.

Sugarcane is so traditional that, in Colonial Costa Rica, in the Guanacaste province it was normal to appreciate the rudimentary wooden Trapiches, or juice mills, driven by oxen for the extraction of sugarcane juice, which was used for the distillation of beverages. The famous tapa de dulce, which consisted (and still does) of the sugar cane juice placed in wooden or stone molds to dry and obtain a sugar candy lid, which was used to sweeten hot drinks or to be eaten in small pieces in the house.

It was not until after the independence in 1821 that sugar cane began its industrial process and its production was established. By 1850 its production had increased significantly with the birth of the National Liquor Factory.

For us in the Guanacaste region, sugar cane and the sugar cane mill process continues to be an activity that fills us with pride for our Creole roots and allows us to enjoy the flavors that our ancestors enjoyed as happily as children do today.

When you visit us in Guanacaste, at Buena Vista del Rincon we are happy to maintain and show the rich cultural heritage of the area in the trapiche and cultural area. We do it today as was done in the past, extracting the juice from the cane and handcrafting our traditional products accompanied by delicious corn rosquillas.

We make sure that this tradition does not die so that you who visit us can enjoy it. :

The "Traditional Sugar Cane Drink" is prepared individually.
Ingredients: sugar cane and coffee.
To begin with, the sugar cane is cut and washed. Then, two options can be made:
-Chop the cane and boil it to extract its juice.
-Grinding the cane in a manual mill and obtaining its juice.
Finally, two other options can used:
-After boiling the cane, the juice can be used to drip coffee.
-After grinding the cane, drink the juice alone or with the addition of lemon.
This recipe is ideal to serve in glasses or a traditional mug. It can also be served in earthenware jugs. PURA VIDA!