Costa Rica, a paradise world for ecotourism
Costa Rica is a special destination for ecotourism lovers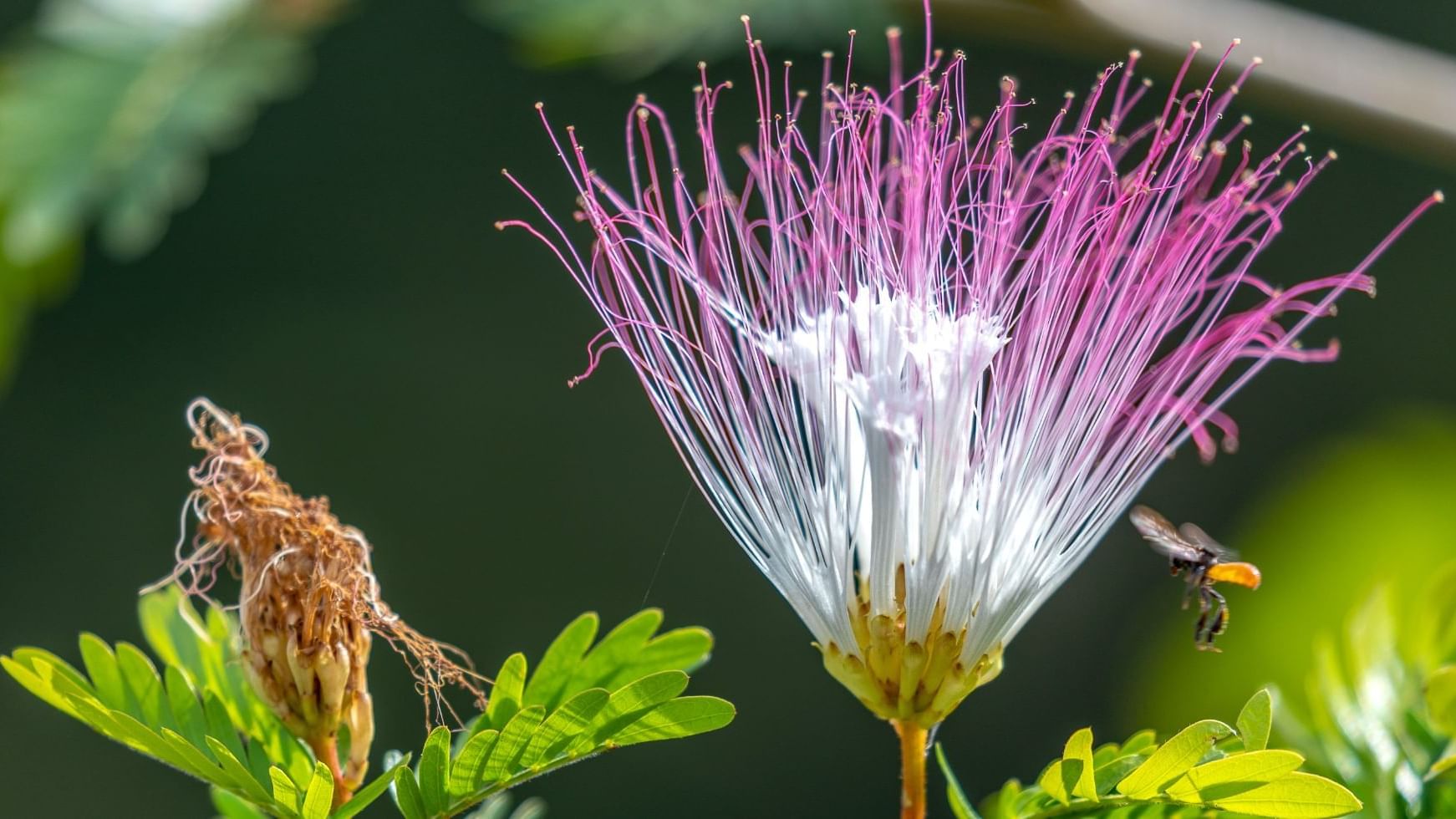 Offers paradisiacal beaches and has a great richness in biodiversity. A destination committed to sustainability, which seeks the conservation of natural species that decorate its tourism products. Both the Caribbean Sea and the Pacific Ocean offer unique experiences on the planet, making of this small country one of the favorite destinations for sun and beach tourism, with ecotourism essence.
Guanacaste is one of Costa Rica's main tourism destinations; tourists enter this rich land with five types of living areas, climates, temperatures, and, vegetation through the Daniel Oduber Quirós Airport (LIR) in Liberia. It offers beautiful beaches in the pacific coast; a maritime edge of 200kms and more than 130 beaches of white and of all shades of sand, but it is rich in biodiversity, from dry, humid and very humid forests up to a mountain range with four majestic volcanoes, where the Rincon de la Vieja remains active and is important for tourism and power generation; generating 40% of the country's clean energy with the help of wind, sun and the heat from volcanoes. In 2021 it reached 99.98% of renewable electric generation.
The Tempisque River is located in the low area of Guanacaste's Pampa; it is the third longest river and the largest river basin in the country. The Tempisque River has close to 10 National Parks and a World Heritage Site declared by UNESCO due to its exquisite biodiversity; Guanacaste Conservation Area (ACG for its acronym in Spanish) has a bio-geographical block of protected wild area that has 4 of 5 of the main ecosystems which are together and integrated; coastal-marine, dry, cloudy and rainy forest.
It is the only preserved transect of this type in the new world, where 2.6% of the world's biodiversity is concentrated. There are more terrestrial species here than all of those that exist in the North of Mexico, United States of America and Canada together.
Nicoya Peninsula is also located in Guanacaste; one of the 5 blue areas in the world, famous for the longevity of its inhabitants where you live and breathe wellness.