Costa Rica, the perfect place to work and tour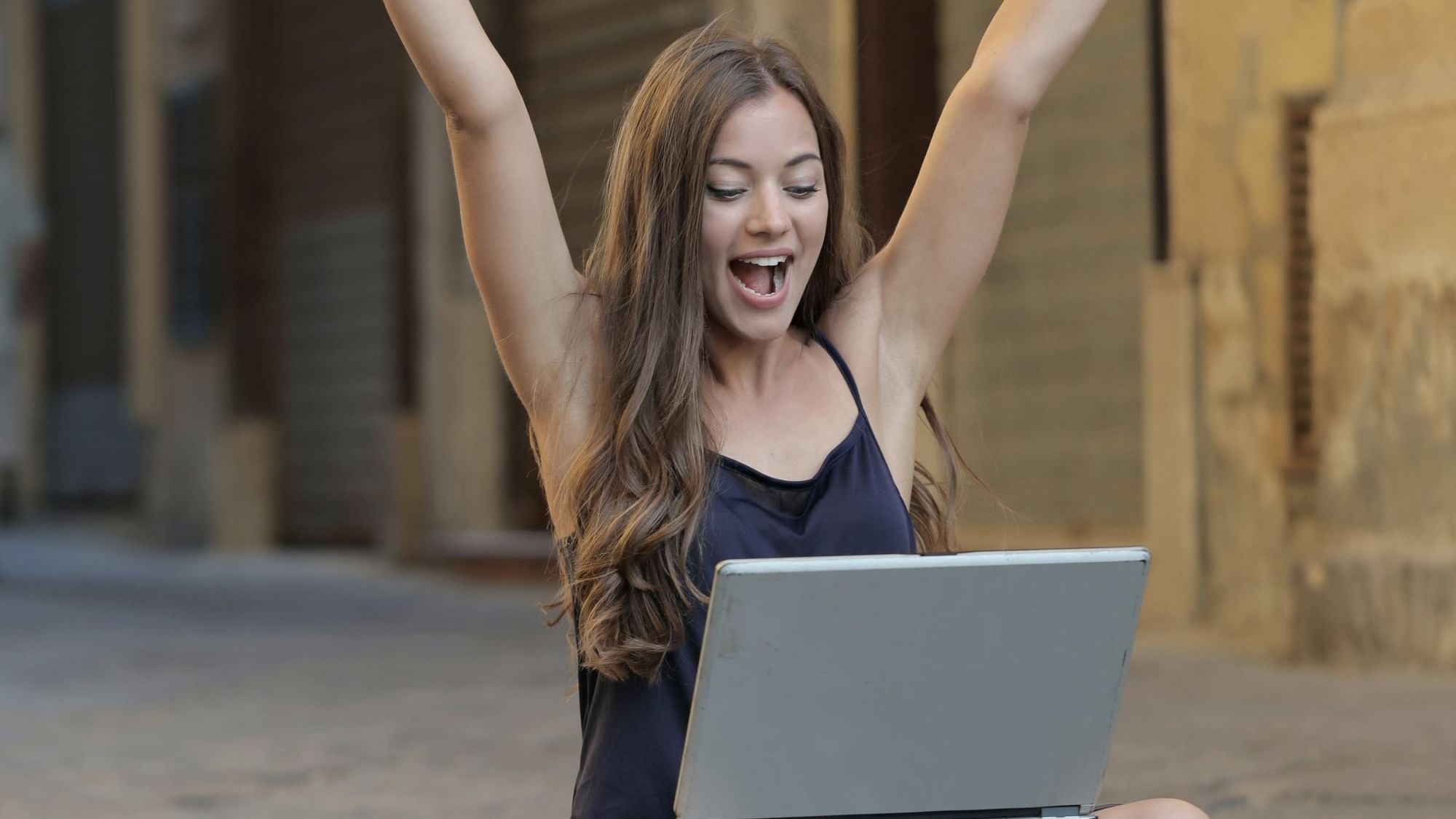 Digital nomads are people who have chosen to adopt technology as their main work tool, allowing them to move around different places in the world without interrupting their professional duties.
For these globetrotters, Costa Rica has become a very attractive destination due to the wide range of tourist options in a small area of land, its natural beauty, benevolent climate, and a good selection of high-quality tourism infrastructure with full access to the internet and professional services. This enables these adventurers to access a wide range of tourist alternatives at the beach, mountains, and cities, while having a solid platform to stay active and connected to their work activities. The advantages offered by the country make these digital nomads feel at home with the added benefits of being away from home.
To opt for this alternative of working and touring in Costa Rica, a law was enacted to attract these "digital nomads," and its regulations were published in 2022. This law establishes that workers can enter and exit the country without restrictions, have access to opening bank accounts, and are not taxed on profits already taxed in the countries where they were earned.
Additionally, the regulations require these individuals to have sustained monthly incomes averaging $3000, and $4000 if they come with dependents. They must have medical insurance throughout their stay and complete all their immigration procedures at a specially designated counter.
If you want to enjoy your work more or work while experiencing tourism, COSTA RICA is the ideal place to do so. We welcome you with open arms.