Do you know how to get to Buena Vista? Enter nature and adventure.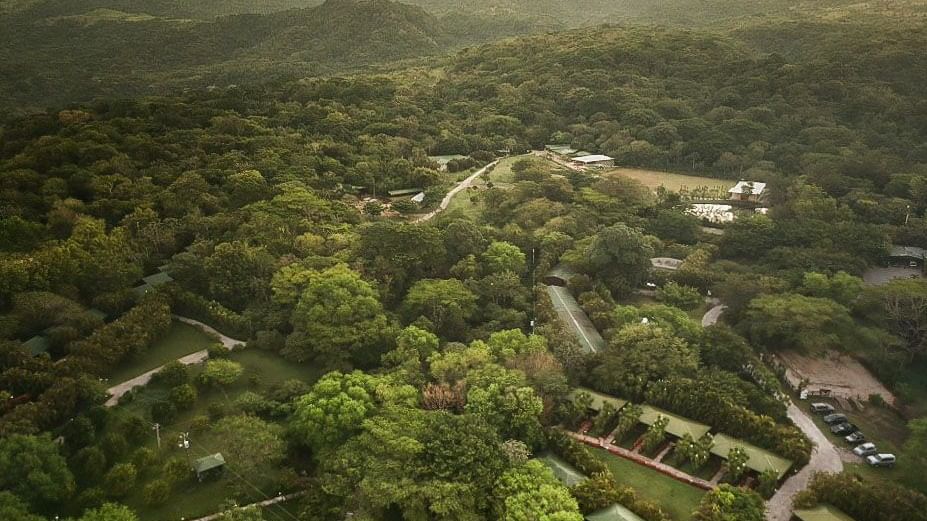 If we leave Liberia, we can begin to notice the difference of leaving the noise, the cars, the shops and going into the heart of nature. Costa Rica has many entrances for the enjoyment of ecotourism. Most of the roads into the Rincon de la Vieja area are paved and some are packed dirt. All of them, adorned with trees that intersect in some parts and give way to the picturesque little towns that you will find. One of them, at the foot of the volcano, bears the same name.
Cañas Dulces is the first place where a stop is almost mandatory. We can buy some snacks, some drinks for the road. Sit in the main park and take a breath to continue. We keep going up and nature gets even more tupe. We can see in the houses the simplicity with which they are intertwined with their surroundings.
We begin to see the change in the vegetation. We entered what is known as the tropical rain forest. This forest is an extension of the ecosystem of the Guanacaste Conservation Area. In the tropical forest we can find part of approximately 335,000 terrestrial species, which represents 2.6% of the world's biodiversity.
Then we arrive at Buena Vista where if hunger overcomes us we can take a break with the impressive view of the gulf. A view of what we left behind, a feeling of peace and excitement for what is to come.
This is where that cement road ends and you surrender to nature. Populated land where sudden movements can make us laugh or scare us. But there is nothing to worry about, we come across people on foot or on horseback who tell us that everything will be fine, and who, going up to the town of Buena Vista, remind us that time does not exist, that we live in the present.