Ecotourism near the beaches of Guanacaste? Discover 23 options full of biodiversity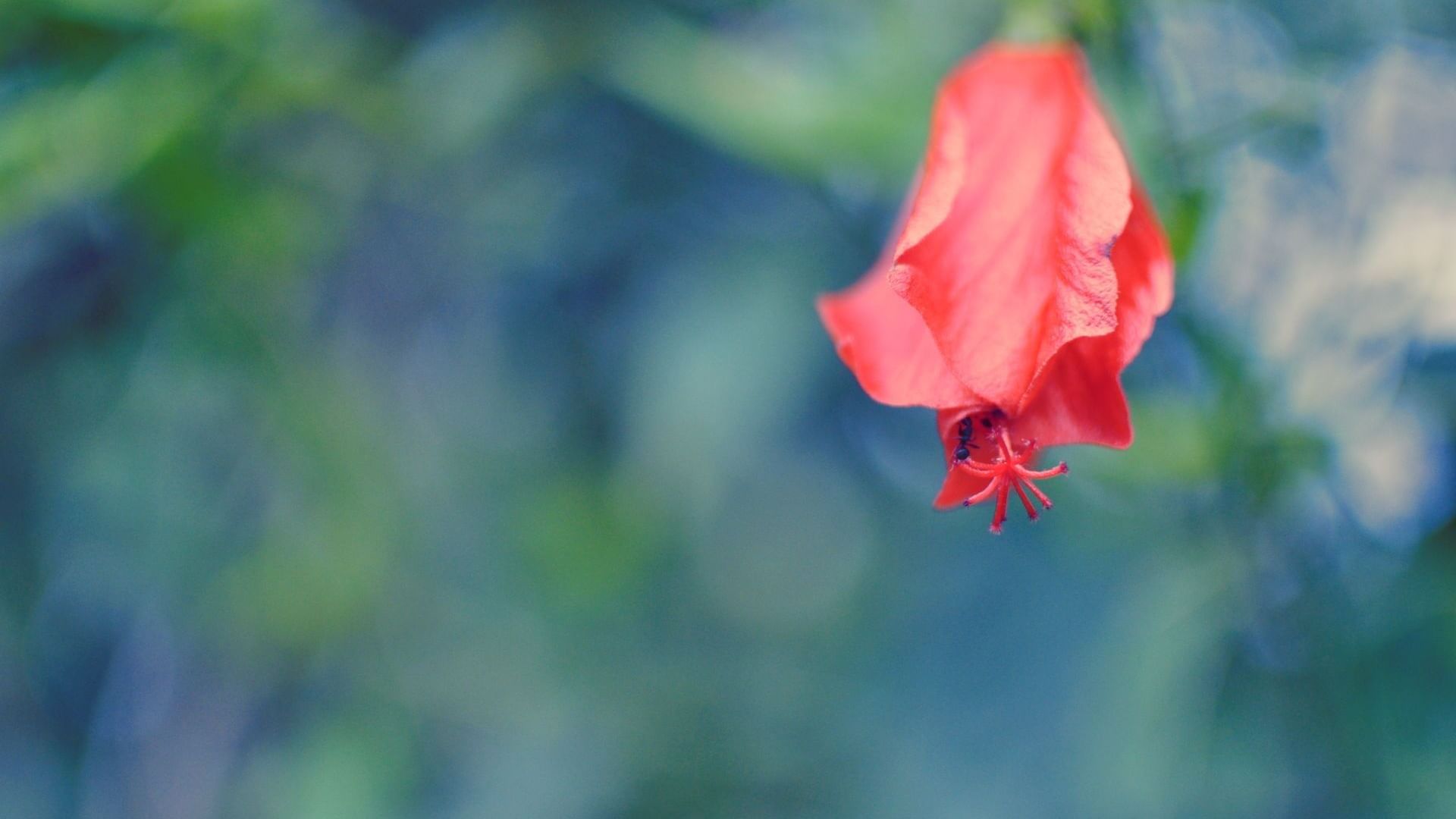 Did you ever dream of a vacation that immerses you in the sea but also in the heart of nature? The sunny tourist destination captivates beyond its beautiful beaches. Enter the conservation areas of great biodiversity. Here you will find national parks, wildlife refuges, and wonderful protected areas!
Are you a bird lover? In Guanacaste are three of the twelve wetlands of Costa Rica with an outstanding worldwide reputation for being nesting sites and migratory bird passages. Whether you are interested in learning more about wetlands or you are an expert, you can see Costa Rica's unique wetlands here, where there is always something new to learn.
The richness of its protected areas is incredible. Here's an interesting fact; the Guanacaste Conservation Area contains 4 of the 5 main ecosystems of the tropics in an integrated way:
- Marine-Coastal
- Dry Forest
- Rainforest
- Cloud Forest
This little piece of paradise represents the only preserved area of its kind in the Americas and is home to around 335,000 species of terrestrial organisms.
In other words; in the Guanacaste Conservation Area (GCA) there are more terrestrial species than all those found in northern Mexico, the United States and Canada combined.
That is why the UNESCO World Heritage Center declared it a World Heritage Site.
Conservation Areas you find in Guanacaste:
- National Parks
- Wildlife Refuges
- Protected Areas and others
Contribute to the realization of ecotourism, the essence of tourism in Costa Rica. Remember to enjoy them with care! It is our duty to protect them!