Five tips before trekking in Costa Rica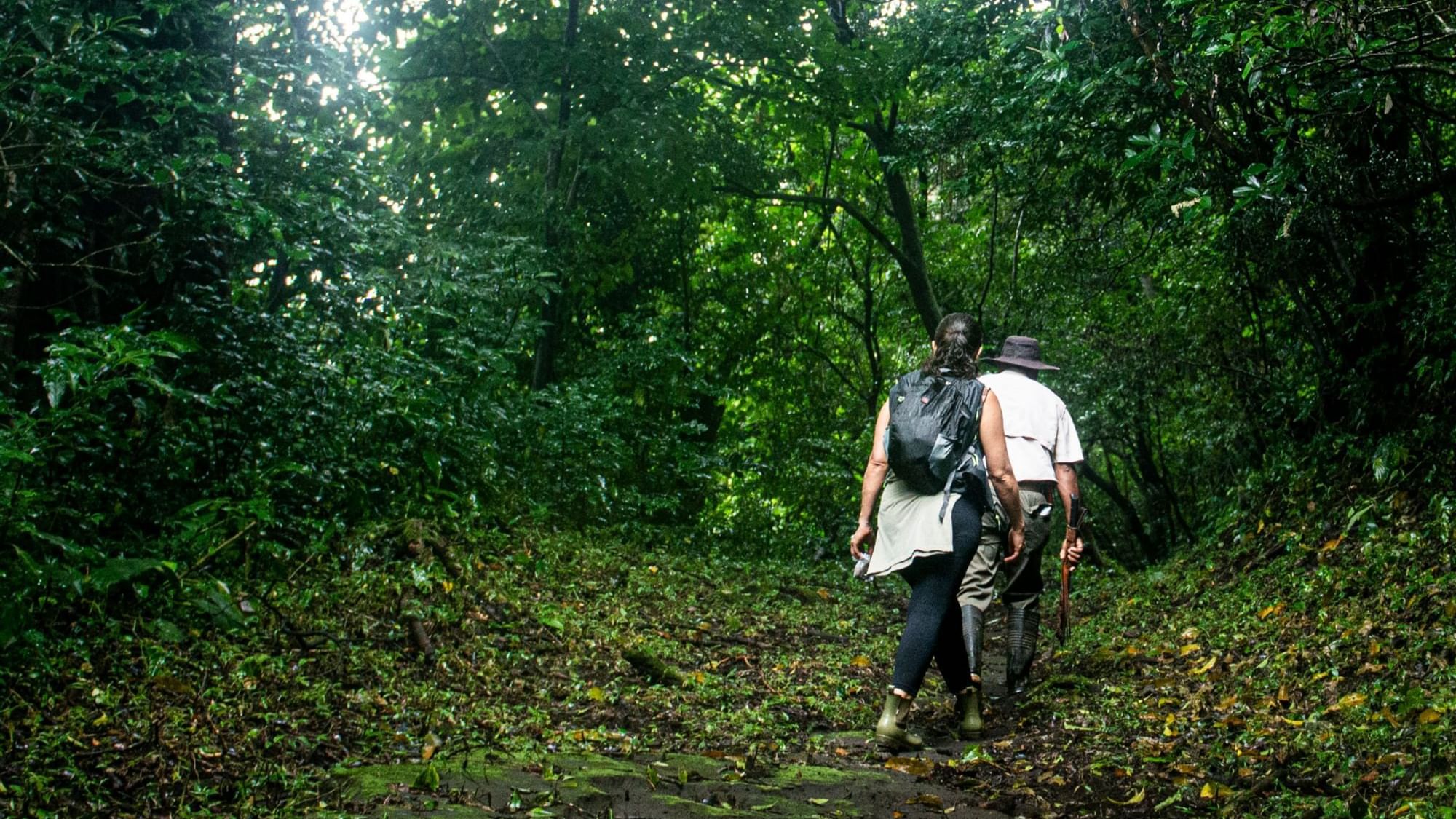 Costa Rica is a magical place to do hiking or trekking activities thanks to the fact that 30% of its territory is protected as National Parks and Nature Reserves. Nature surrounds the entire national territory and exploring them through mountain terrain walks on natural trails, called hiking or trekking, is definitely an incredible experience.
The walks are carried out through different landscapes with an abundance of the unique flora and fauna of Costa Rica. Being a small country you can walk through the cloud forest, tropical forests, mountains, beaches, and mangroves conveniently in short order. For those a little more daring and adventurous, there are also some more demanding trails in virgin areas that can be visited with local guides as an adventure or sport trek.
In addition to being an excellent recreational sport, hiking is very attractive to local and foreign tourists, as it allows them to discover and experience the magic of nature in the country. Many seek to observe the tiny, yet enormously beautiful living beings that inhabit these forests as well as the flora that characterizes each of these incredible places.
In Costa Rica, tourism agencies offer packages to match the budget and the needs of each traveler. Those who come to hike will have no problem doing it while, at the same time, enjoying a wonderful beach or waterfall.
Here are important points to take into account if you want to go hiking or trekking in Costa Rica:
● Investigate the area thoroughly before beginning. Read reviews from other hikers to get a better idea of what to expect.
● Plan ahead and take enough food and water with you for the duration of the trek.
● Wear appropriate clothing for the area. Make sure you have enough layers to keep you warm and dry. Use bug repellent
● Wear safety gear, such as a sun hat, sunscreen, sunglasses, and hiking boots.
● Respect nature. Feel free to admire the incredible landscapes, but remember not to litter and to respect the wildlife.