Welcome to
Buena Vista del Rincon Hotel & Eco Adventure Park
The Essence of Costa Rica in One Place
Buena Vista del Rincón... the essence of Costa Rica in one place! Nature, culture, adventure, wellness and sustainability. Embark on an adventure of discovery in Costa Rica. Discover its natural and cultural wealth through authentic experiences in Rincón de la Vieja. Our hotel is a destination for ecotourism lovers, adventurers, those who seek wellness and relaxation and want to experience new cultures, entire families with members of all ages, senior citizens and more. Here, ecotourism is accessible to everyone!
Where we are Located
Our location is truly unique: Experience the Tropical Forest of Guanacaste, Costa Rica
Our mountain hotel and sustainable adventure center is located in the province of Guanacaste, Costa Rica, at the foothills of the Rincón de la Vieja Volcano, which is part of Guanacaste Conservation Area (ACG). We are 31 kms (20 miles) from Liberia, 44 kms (27,5 miles) from the Daniel Odúber Quirós International Airport (LIR), and 64 kms (40 miles) from Playas del Coco - Playa Hermosa- Playa Panamá and Gulf of Papagayo. 

At 750 meters above sea level, with spectacular views, we are surrounded by an extensive reserve of primary tropical forest. The diversity of flora and fauna is an extension of this wonderful site and one of the most beautiful areas of Costa Rica. 
 
The Experience
Enjoy the Buena Vista del Rincón Experience!
With our Eco Adventure Park Premium Day Pass at Buena Vista del Rincón you can enjoy a multi-activity experience full of nature, culture, adventure, wellness and sustainability in just one day and in one place! We are the perfect destination for ecotourism lovers, adventurers, ones who seek wellness and relaxation, entire families with members of all ages, senior citizens and more… we are accessible to all!
Accommodations
Service & Hospitality in the Traditional Costa Rican Style
Since 1991 our hotel and eco-adventure park in Rincón de la Vieja offers a warm-hearted service and hospitality in the Costa Rican traditional style in a rustic environment of a hacienda with 76 comfortable rooms in 4 different categories: Mountain, Lake, Hacienda and Pampa.

Day Pass
Book the complete day experience of eco tourism in Costa Rica
Slideshow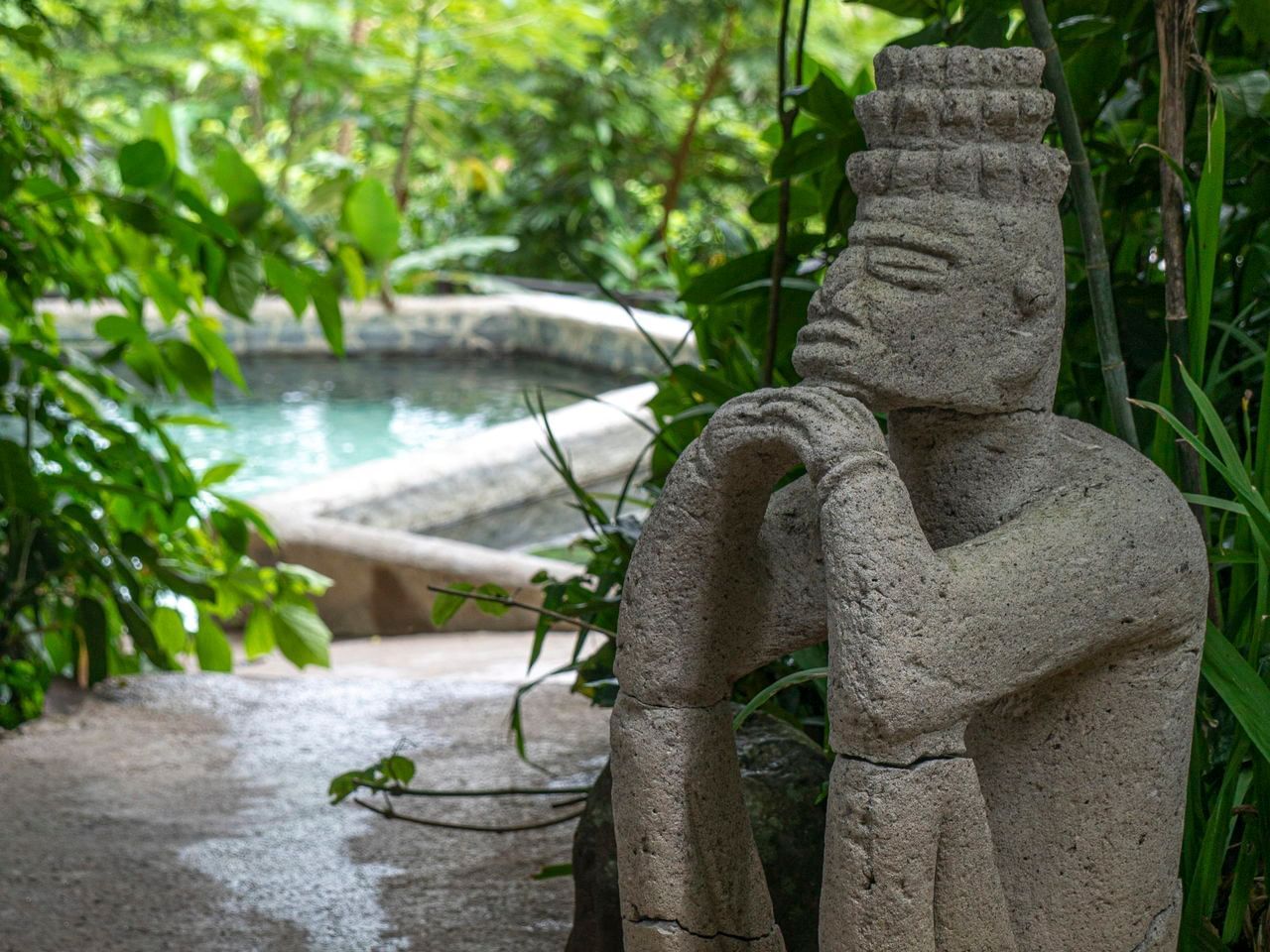 Eco Adventure Day Pass
An experience full of nature, culture, adventure, wellness and sustainability in one day in the same place.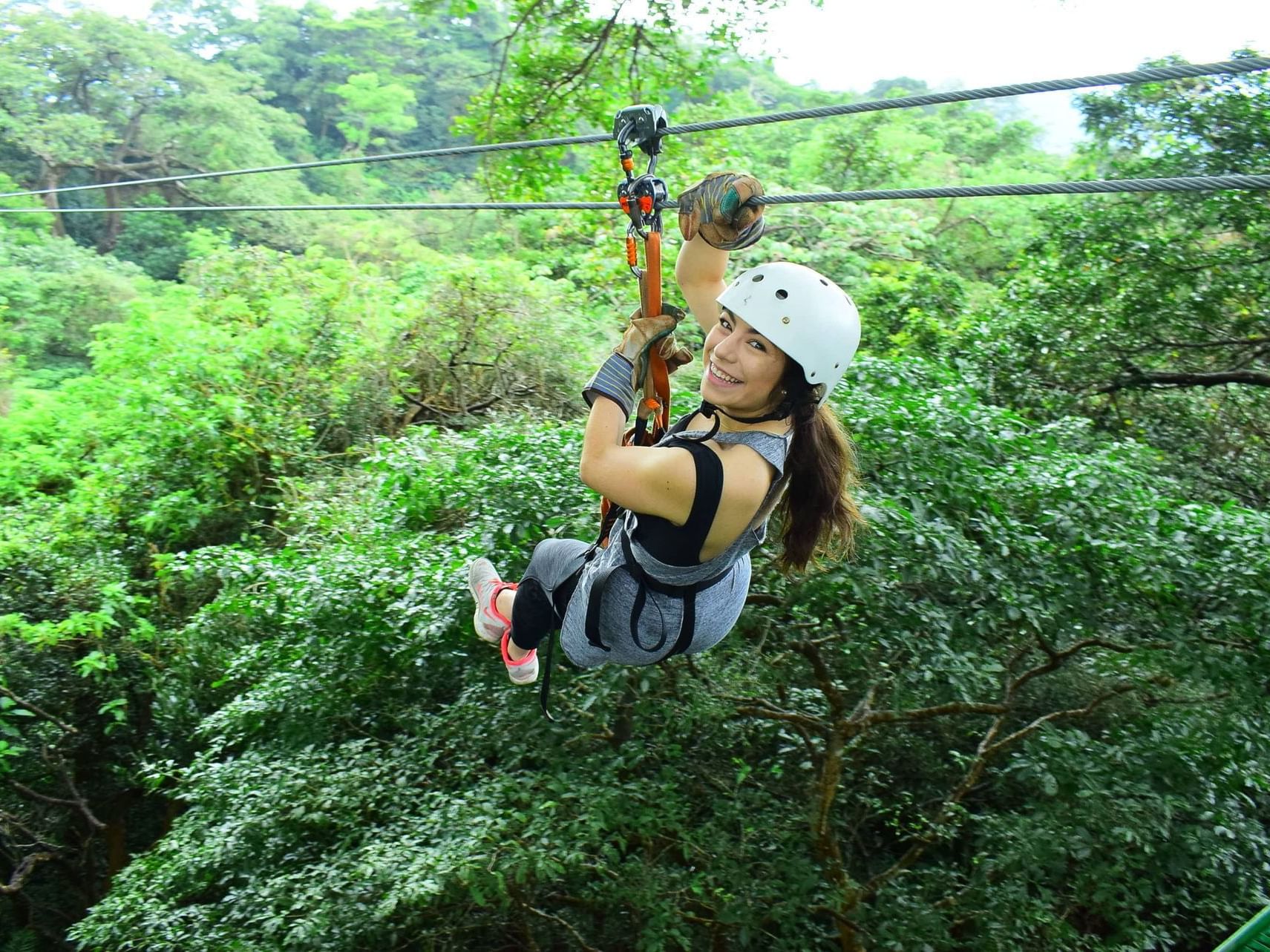 Eco Adventure Premium Day Pass
This Premium Category Day Pass allows you to enjoy all the Eco Adventure Day Pass activities plus 2 adventure activities for more adrenaline and for lunch a sustainable gastronomic experience. 
Guanacaste Natural & Cultural Day Pass
Experience the ultimate in wellness and relaxation. 
Special Offers
Stop dreaming about your Costa Rican getaway and start planning when you take advantage of these exclusive offers.
Slideshow
Website Exclusive Offer
10% off booking directly with us
Includes breakfast, welcome drink, free access to our Pacaya Hot springs.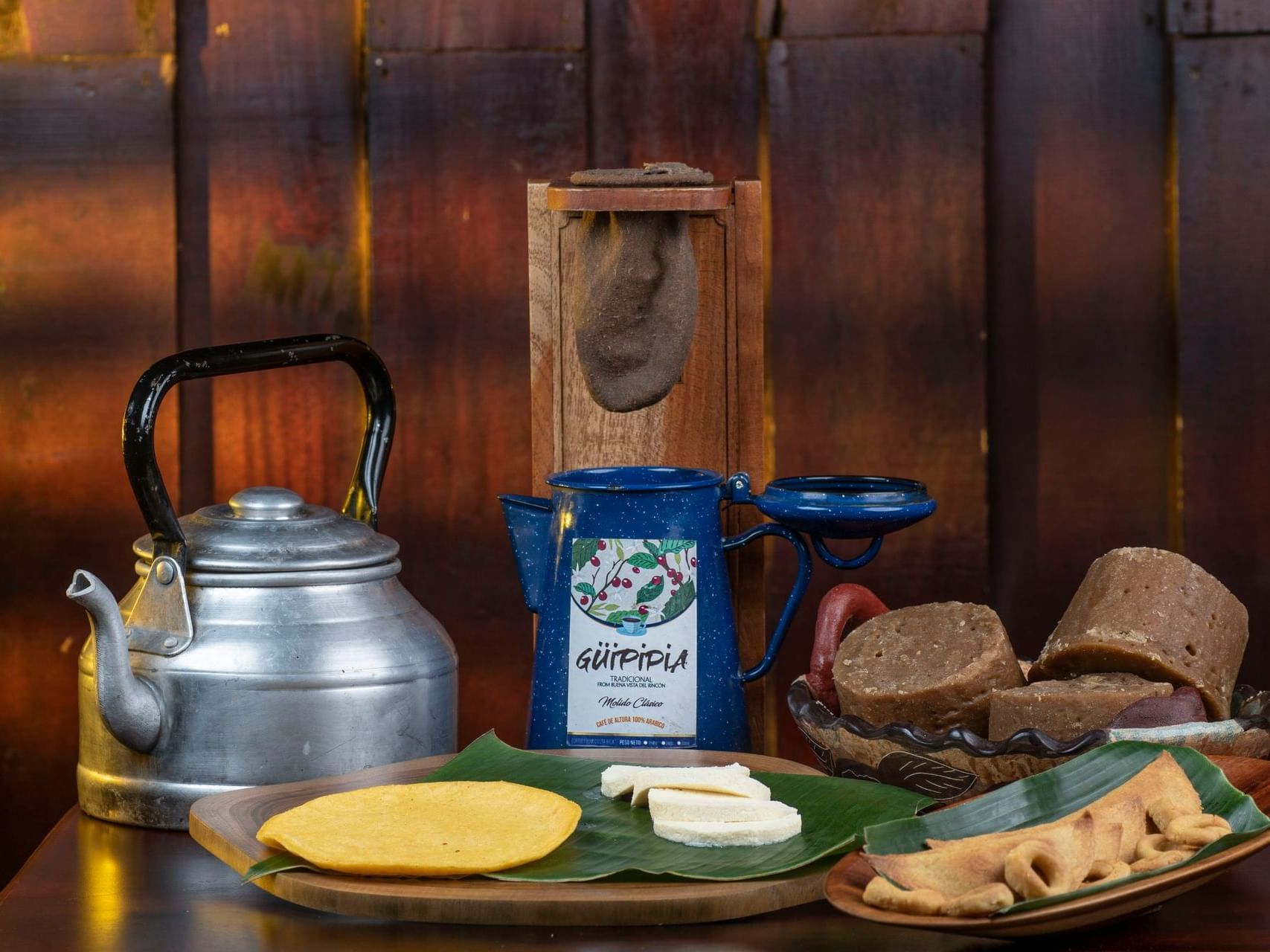 Wellness Tours
Feel every pore of your skin opening to relaxation in the middle of the Costa Rican tropical forest, being well treated by our spa professionals. Enjoy a relaxing spa treatment surrounded by nature and then relax in one of our natural hot spring pools.
Gastronomic Experiences
At Buena Vista del Rincón, we offer sustainable and organic gastronomy with products harvested from our farm. We have also been awarded 4 leaves from the Restaurant Tourism Sustainability Certificate of ICT (Costa Rica Tourism Board).
OUR REVIEWS
Read what your fellow adventurers have to say about their experience at Buena Vista del Rincón.
Conexión con la naturaleza

Un lugar mágico que realmente se disfruta! Todas las actividades de este Eco Park son espectaculares, el staff es de lo más servicial y atento, con una sonrisa en todo momento. Definitivamente es un lugar para visitar si vienes a Guanacaste, altamente recomendado!

2021-12-01
The best choice if you love nature, fun and tasty food!

We loved everything... including our room, all the gardens with lots of wild animals, delicious breakfests and dinners from local food, nice staff, horses and riding on them, the hot pools and the mirador to watch sunsets but also sunrises and drink tasty cocktails. This place is AMAZING!!!

2021-12-22
Perfecto para disfrutar la naturaleza en familia

El lugar es hermoso, microclima ideal. Muchas actividades diferentes para toda la familia, desde los más chicos hasta los más grandes. El personal muy amable y simpático. A todos nos encantó.

2021-10-26
Fabulous experience! So many exciting and fun activities, beautiful setting, long and beautiful canopy walks with so much wildlife sighting over the days we spent. Fabulously fun water slide, stunning trail ride on well behaved and maintained horses, interesting cultural demos, amazing zip lining, gorgeous sunrises and sunsets, birds and butterflies abound. Private cabins comfortable and clean. Friendly staff, great cocktails, very Covid safe. Beautiful thermal pools. Wonderful experience!

2021-11-30
The activities at the property are amazing!

Even though you're up in the mountains, there are so many activities. From ziplining, waterslide, horseback riding, and hanging bridges, to the cultural tour and hot springs. And the view is amazing! We had a great time. We especially appreciated the health precautions. We felt safe and welcome the entire time.

2021-03-04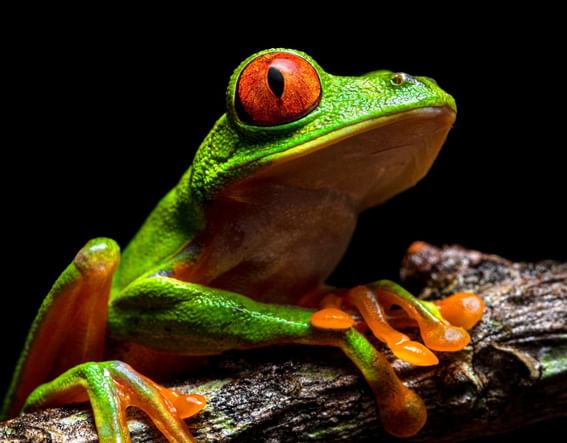 Did you know?
That in the Guanacaste Conservation Area there are more terrestrial species than all of Northern Mexico, the United States and Canada combined. That´s why in 1999, the UNESCO Heritage Center declared it a Natural Site of Humanity.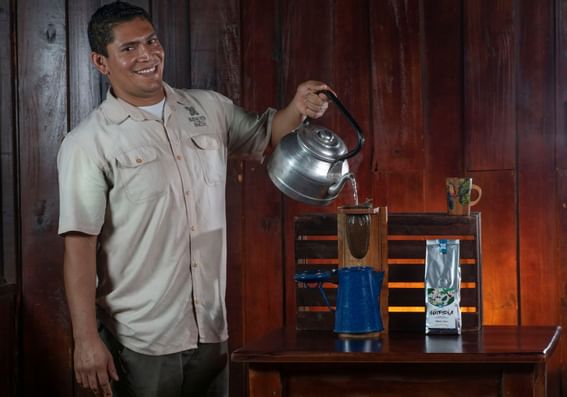 Our People are our Essence
Our warm and friendly staff that comes from the surrounding communities will make you feel at home. We are a former rancho of "sabaneros" (people who work with livestock) that preserves its traditions through friendly practices with the environment and our culture. Buena Vista del Rincón is a destination that will take you to discover the essence of Costa Rica, its natural and cultural wealth through authentic experiences provided by the best human resources in both the Hotel and EcoPark.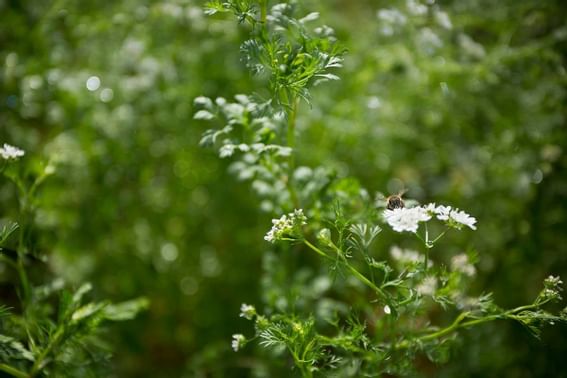 Sustainability
We contribute to conservation and regeneration of the planet for future generations. Through the responsible use of environmentally friendly practices and techniques, we have transformed the concept of sustainability in something real, practical and necessary to improve the use of Costa Rica's natural and social resources.