The secret of horse riding in Costa Rica: The sabanero of Rincón de la Vieja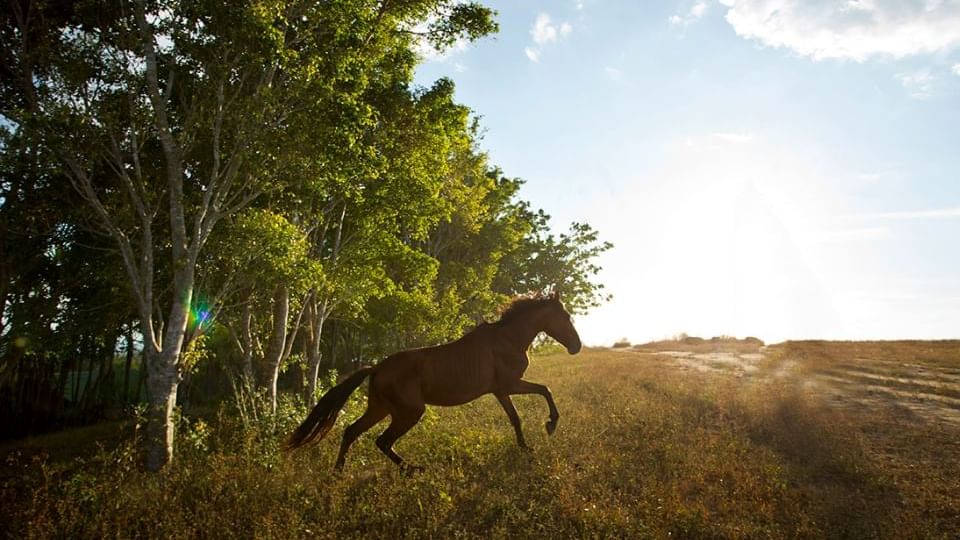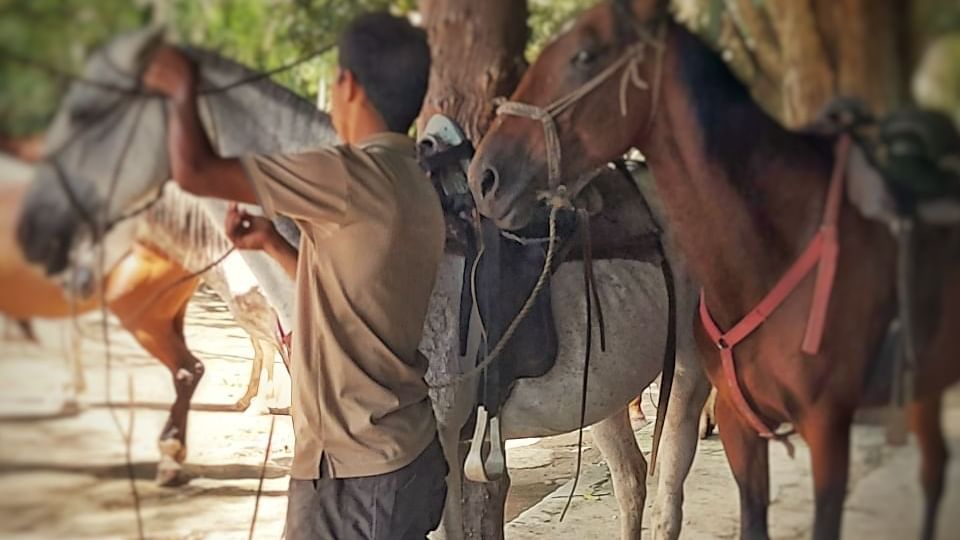 Knowing how to ride a horse in the rural areas of Costa Rica, especially the Guanacaste savannah, is almost a requirement and a tradition that is taught from generation to generation.

Mario is 22 years old, and his skill with horses is an ability that he carries in his genes. When he was only four years old he was already riding through the Guanacasteca savannah.
He is a "sabanero" originally from the Guanacaste pampas, his job is to accompany and guide the visitors of Buena Vista del Rincón through the trails of the rain forest. He is in charge of ensuring that adults and children enjoy their adventure to the fullest, guaranteeing that safety regulations are met.

Mario comments that each "sabanero" is assigned three horses that can be rotated day by day to optimize his quality of life. They are a team, these beautiful animals know it and appreciate it with their nobility.
In the afternoons, around four in the afternoon, after their hard day's work performing the best horseback riding in Costa Rica, we find the horses grouped in the corral, waiting for their well-deserved rest. Mario with incredible agility, one by one he is taking out the implements that they carry on their backs. Some are anxious and as if he can read their minds, he gently holds them to calm and release them. Without words, through whistles and sounds, Mario communicates with the animals, in an almost complicity relationship.

Among the almost 200 horses that are on the farm, there are incredible similarities, they could be confused with each other, however, Mario knows the name of each one, he knows the saddle that corresponds to them and when he releases them he gives them a bath of fresh water so that they enjoy the Guanacaste sunset.
Every morning, early, start the ride to the waterfalls, the jewels of Rincón de la Vieja. The best vacations in Costa Rica carry the memory of horseback riding in Guanacaste; the seal of the cultural essence of its people and the affection of its people!
In this link you can find the recommended places in the country to go horseback riding in Costa Rica, among them you will see Rincón de la Vieja National Park. You can see more details about our horseback riding and book clicking here or book your day pass including horseback riding clicking here.