Feel alive, adrenaline with adventure in nature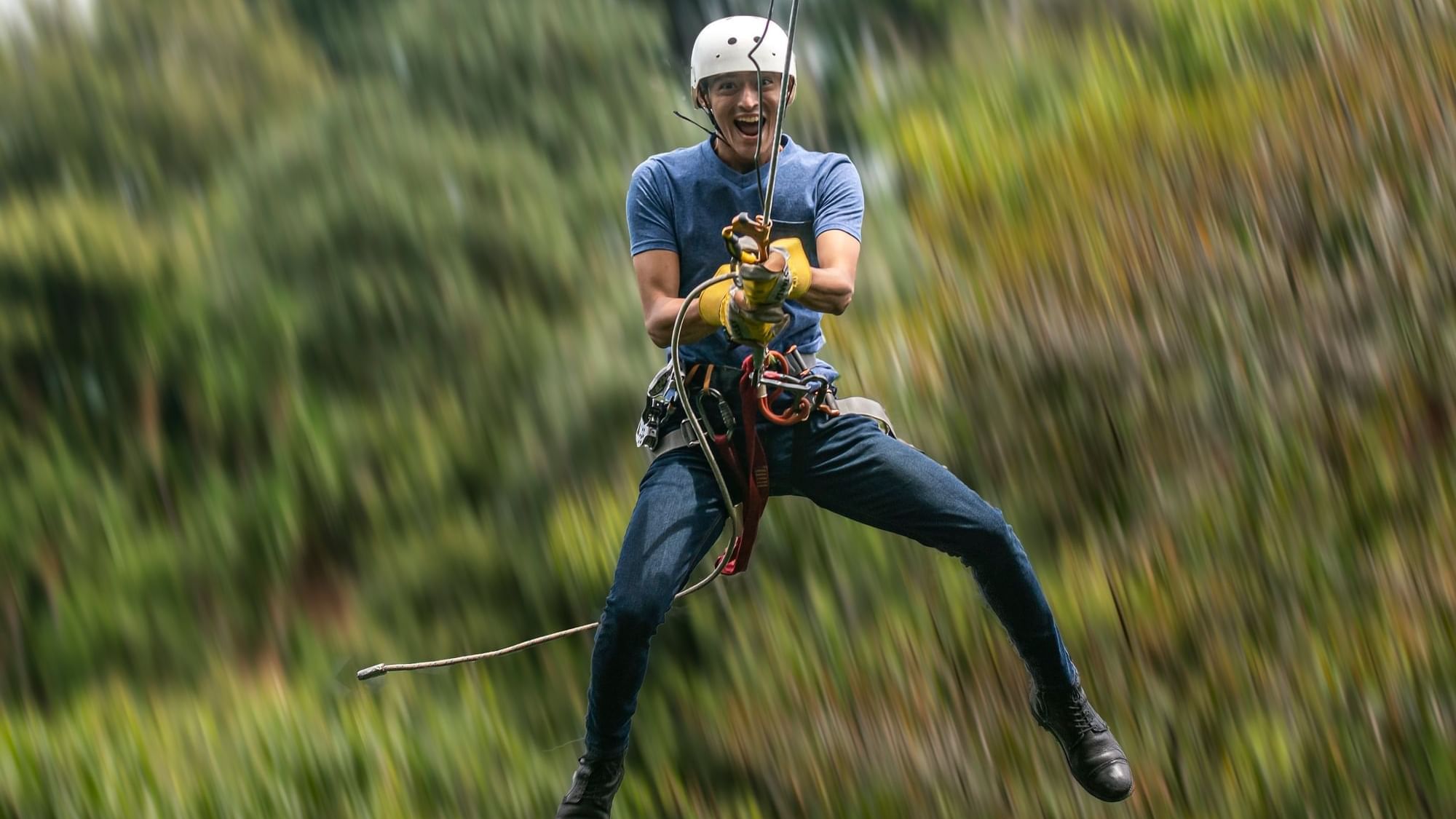 Not in vain has Costa Rica become famous for offering adventure tourism. We can find canopy tours, walks, and water sports throughout the country, but especially in beach or jungle areas.
Adventure tourism concerns all the incredible experiences in natural spaces and always has an intensity of risk. Of course, as long as the equipment is supervised and the guides are trained, it is maximum enjoyment for a good vacation. In Costa Rica, tourism is regulated, so the places that offer activities of these characteristics in the middle of the forest must have the necessary permits and requirements.
It is an explosive combination by opting for adventure tourism and adding that it is in the middle of nature. We must focus on all the benefits that activity can bring to our body, mind, and spirit. To that, we add that most of our outdoor activities are outdoors.
Adrenaline, for example, makes us feel alive and release whatever stress we have at the time. Despite the euphoria that we will feel when jumping from a canopy, tubing, or simply walking through nature trails in the middle of a forest and in the middle of the jungle; we will feel relaxed and the rest will be incredible remembering the feeling we experienced. Our blood is oxygenated and our breathing is more profound.
Walking through nature trails, zip lining, photographing from a suspension bridge, and descending towards a waterfall on horseback are activities that will push your heart and spirit to the fullest.
Discover all the adventure experiences that we offer at Buena Vista del Rincón clicking here.