Hola Costa Rica! The Top Attractions in Rincon De La Vieja National Park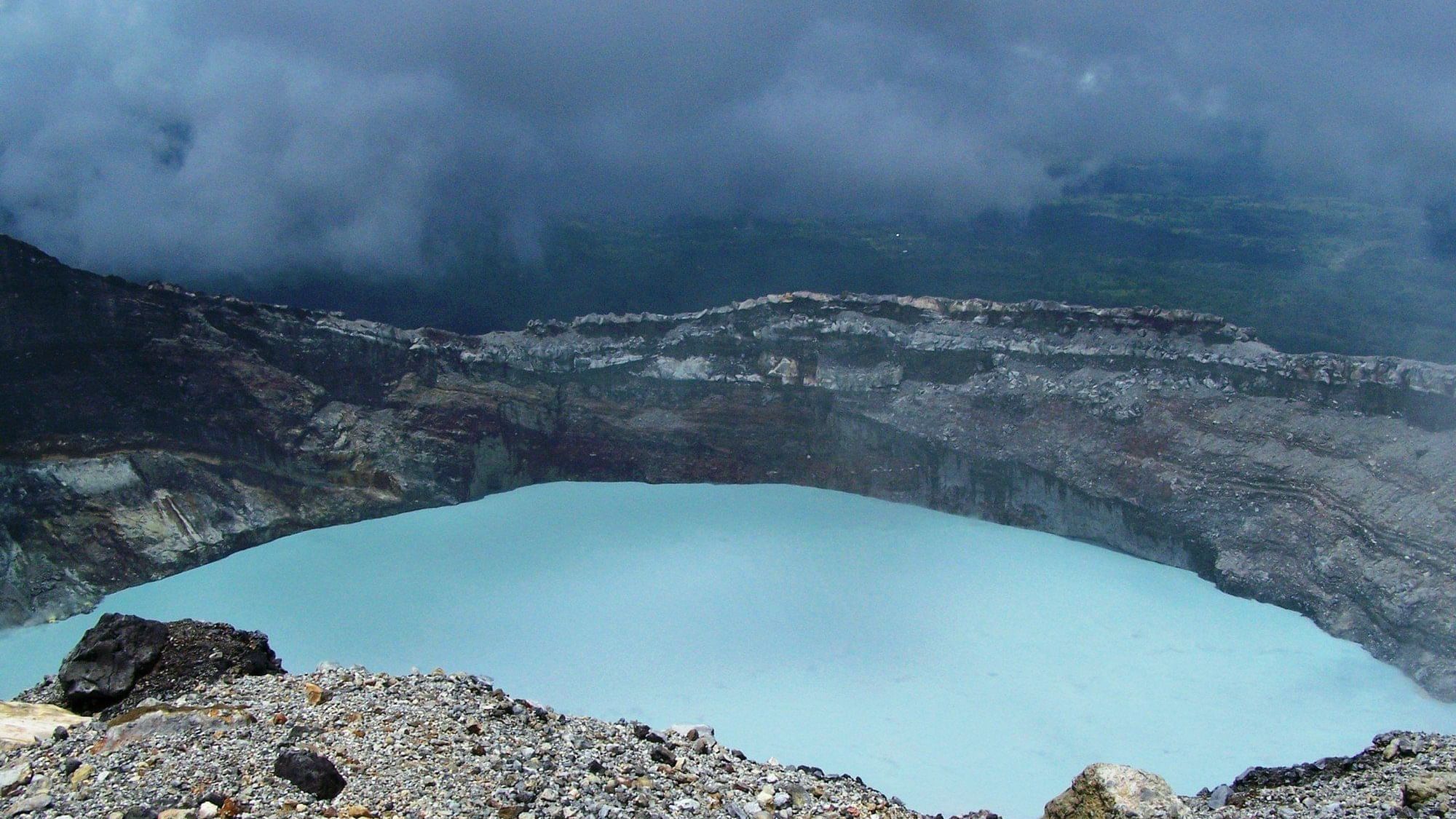 Attractions like these are the reason tourism rates continue to rise. Searching for a new tourist destination to add to your bucket list? Well, look no further than Rincon de la Vieja National Park in Costa Rica. This travel hotspot is perfect for both nature enthusiasts and adventure seekers. As its many attractions allow you to explore off the beaten path. You'll also encounter one-of-a-kind cultural experiences. So get ready to travel! Here are the most exciting attractions in and around this national park.
Get up Close to a Diverse Wildlife and Scenery
Rincon de la Vieja Costa Rica gets known for its unique biodiversity of flora and fauna. It offers a natural rainforest habitat, complete with hiking and walking trails. You'll get to experience breathtaking viewpoints and spot a variety of exotic animals. The Las Pailas trail is best for beginner's as it is shorter and less intense than others. Those looking for more of a challenge should try the Congress Falls and Blue Lake hiking trails. In the park's rainforest environment, you'll find different species of monkeys. These include spider, white-faced, and howler monkeys. You'll also get to see wild pigs, armadillos, and jaguars living in their habitats. As well as experience bird-watching for parrots and toucans.
Walk Along the Volcano Site...If You Dare
While Costa Rica may be home to many volcanoes, about 100 of these are still considered active. The Rincon de la Vieja volcano is one of the largest active volcanos in the country. This makes it one of the top reasons to visit Guanacaste, Costa Rica. The volcano offers steaming volcanic vents, boiling mud pots, and geysers. It also features nature trails with tours guiding you along the foothills of the volcano. You can also experience a hiking tour along the crater's terrain. Yet, this is best done with an experienced tour guide. At times access to the volcano can get restricted to guests. This happens as a safety measure if the volcano begins to act up. The park's officials do keep an eye on volcanic activity. They will issue warnings if they believe travel to be unsafe for any reason.
Ride Horseback, Like a Cowboy
When visiting Rincon de la Vieja you get to take in the local countryside around the park. This includes landscapes like forests and mountain ranges. As well as meeting the local cowboys of Costa Rica, called the Sabaneros. These cowboys allow you to experience their unique culture and way of life. They teach visitors their own cattle herding techniques. As well as give an inside look into the operations on their ranch. Horseback riding can be your form of transportation for rolling through the countryside. Or you can use them to head up the park's mountain peaks or travel to local waterfalls. Horses are a common form of transportation in certain parts of the country. Yet, there are other more modern ways to get around in Costa Rica while on vacation.
Take a Soak in the Natural Springs
The park is home to many heated springs, stemming right from its volcano. These offer a great way to relax and recharge at the end of your day's journey. The springs also contain natural minerals, which are great for the skin. You can indulge in your own volcanic ash mud bath. Or book a tour that includes luxurious spa treatments and massages.
Climb to High Peaks
The park's location offers many adventure-seeking opportunities for tourists and locals. You can go rock-climbing and canyon rappelling. Or you can enjoy bungee jumping and mountain biking. Another exciting attraction is a hanging bridge tour. Here you can explore the park's 16 bridges, some 20 meters above ground. Canopy tours are also a popular way to explore the area in and around the park. Or you have the option of a night hiking tour to experience the park in a whole different way. These full day tours get filled with adventure and exciting activities.
Cool Down in a Waterfall
Nearby the park, you'll find a collection of stunning waterfalls. This includes the Salitral, Tobogan, and Azufrada. As well as Cangreja, Victoria, and Chorreras.These falls offer clear waters with swimming holes and pools. Some even have natural water slides built into them. More adventurous travelers also enjoy rappelling down the waterfalls. Or you can go for a relaxing tubing ride down the Rio Negro River.
Zip Along the Treetops
A zip-lining experience is another adrenaline-inducing way to travel through the forest. This thrilling high-speed adventure can get booked through a tour company. You also get to take in the sights and sounds of nature as you zip past the waterfalls and treetops. The jungle near the Rincon National Park is also home to a Tarzan swing. This 50 meters high swing takes you flying across a river.
Experience the Nearby Culture and Cuisine
The national park's surrounding towns are a great place to unwind after a day of sight-seeing. Here you can relax in a hotel that offers rustic hacienda-style accommodations. This gives you even more insight into the unique culture of Guanacaste. You can enjoy organic farm to table cuisine, made with old-world cooking techniques. You can also take a cultural tour to learn about the coffee production process. Here you can experience the harvesting techniques for Costa Rican coffee beans. Or you can learn more about local arts and crafts, like pre-Columbian style pottery. Artisan cow milking and cheese making are other cultural activities to partake in.
Making The Most of Your Vacation to Rincon de la Vieja National Park
Rincon de la Vieja National Park offers an adventurous and relaxing travel escape. From hiking volcanoes to riding horseback with cowboys, you'll make unforgettable memories. The Buena Vista del Rincon takes accommodations and lodging in Costa Rica a step further. The hotel specializes in offering unique itineraries suited to your travel needs. They combine culture, adventure, wellness, and sustainability to provide the best possible experience.
So, ready to make Costa Rica your next one-of-a-kind adventure? Contact us to learn more about creating a personalized experience during your stay.