Re-generate
Redefining ecotourism
Costa Rica is a country committed to sustainability, forest regeneration, and the blossoming of nature. This is its vision of sustainable and responsible tourism. 30% of Costa Rican territory is protected by National Parks or Forest and Biological Reserves. It is also a world leader in the production of green energy from clean sources.
In Buena Vista del Rincón we support this vision. We take care of a primary rainforest located in a nature reserve in Guanacaste adjacent to Rincón de la Vieja National Park.
Here we say we are in the tourism business for the soul and we love redefining the ECO-tourism expression because we inspire deep connection experiences with personal essence through nature.
We exchange luxury for natural comfort, eccentricity for exotic landscape, and amenities for gifts given by Mother Earth. We take care of every millimeter for you to enjoy it as it is.
This is a naturally balanced place, a culture of delicious aromas, colors and flavors, the people's smiles caring for their guests, and the use of technology as an element of service and connectivity with the outside world.
At Buena Vista del Rincón, you and your family will experience the natural beauty of Guanacaste´s tropical forest, an adventure 100% aligned with the Costa Rican vision.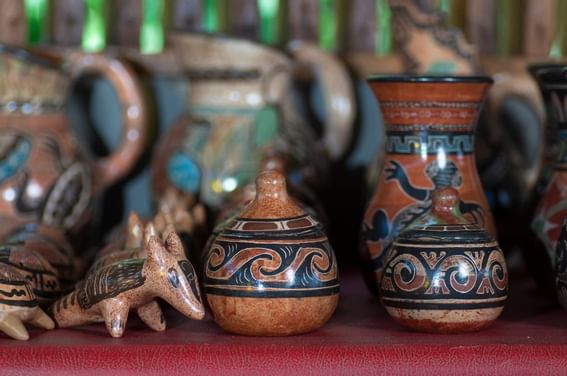 Mission
Offer visitors a unique and unforgettable experience, through innovative policies and proactive-creative management based on sustainable development hand-in-hand with the community, ensuring socio-economic benefits of its employees and owners.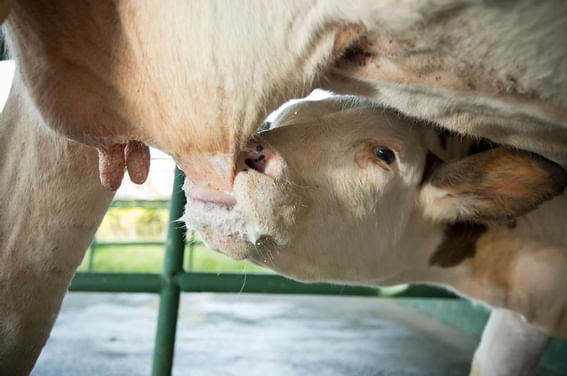 Vision
Be the best accommodation and recreation option through sustainable experiences and excellent service with great social and environmental responsibility.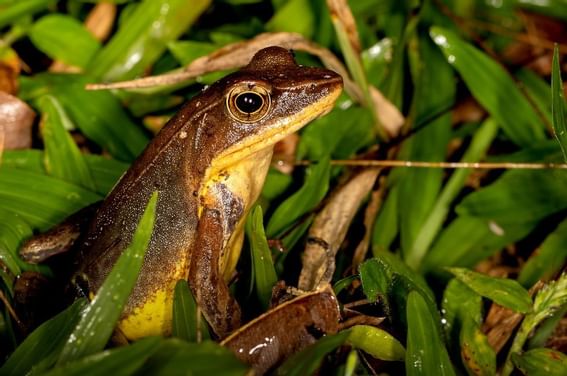 Environmental policy
We are committed to the environment and continuous improvement of its sustainable and regenerative management; making efficient use of resources through the implementation and dissemination of actions to reduce our carbon footprint.
REGENERATIVE DEVELOPMENT
Our goal is to share wellness, our commitment is to take care of our planet and its inhabitants
We are committed to taking care of the planet we inherited. It is our responsibility with the planet, our country, our community, and our visitors. We embrace with enthusiasm the need to become actors who generate and promote sustainable development models that take care of the planet and improve the lives of its inhabitants.
For us, development goes beyond sustainability premises and we look for actions that allow us to adapt to and compensate for the impact of our activity on the environment.
Regenerative development means to restore health and vitality of ecosystems in which we are involved and, at the same time, implies not using resources that cannot be regenerated, or using any resources faster than they can be regenerated.
Three key actions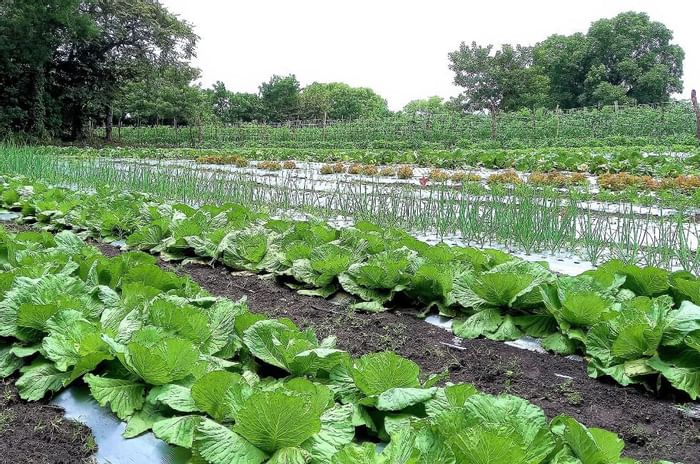 Hotel kitchen 0% waste
Food waste is a major global problem. About 30% of food production is lost while millions of people do not have anything to eat. We are committed to substantially reduce waste in its three basic stages:
A) Production: we reduce waste in our farms and gardens where the most food we consume is produced.
B) Preparation: planning and standardization of processes allows to significantly reduce waste.
C) At the table: together with our clients, guests, and visitors we carry out awareness campaigns to reduce waste of food on tables. Mitigation plans: waste that we unfortunately cannot avoid is used in animal feed and compost for the forest.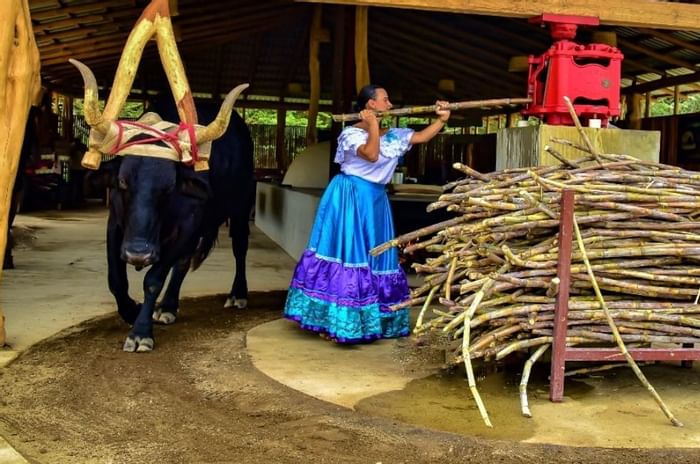 Self sustainability and purchasing policy
We produce a large amount of food consumed in the hotel as condiments, vegetables, meat, and food supplements.
In the farms we have grazing animals and from these we obtain dairy, eggs, and meat for the restaurants.The majority of fruits, vegetables, and herbs which are the main input to elaborate delicious and nutritious meals in our kitchens come from the farm.All processes carried out in the farm and garden are based on sustainable agricultural techniques where only chemicals are used in adequate quantities monitored by a phytosanitary process approved by the Ministry of Agriculture and Livestock (MAG) which do not produce damage to soils and the environment and do not cause animal distress.We innovate in new cleaning supplies such as soaps, detergents, and other materials. What we do not produce we acquire under rigorous sustainability policies that include our business partners and suppliers throughout the supply chain and we promote production chain models and local consumption.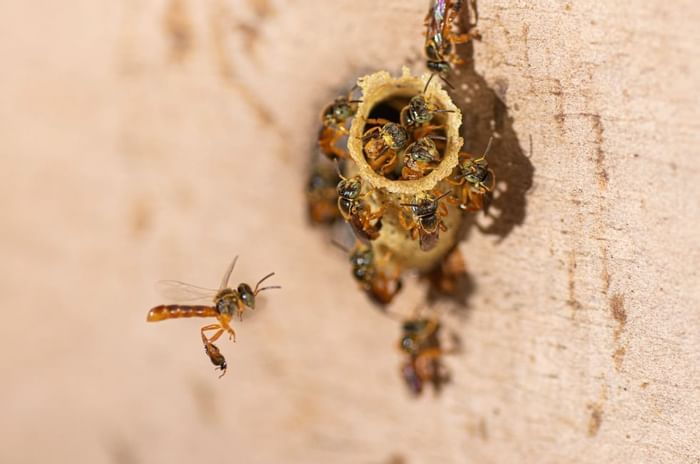 Hotels for bees
Without bees there is no life, no forest, and much less our little piece of paradise. That is why we dedicate ourselves in a special way to take care, help, and seek to expand bees in our environment.
Bees play the role of pollinating and their work is irreplaceable. Without pollinators a third of our basic food would disappear and also much of the fodder that feeds the animals we eat would not exist.
Buena Vista del Rincón raises awareness promoting the conservation of bees through housing, education, and the production of bee products.
These spaces for bees are in operation on the farm. The first one houses Melipona bees taken from the area itself; a species that has no sting and produces a honey loaded with benefits for human health. The second group of hotels houses common bees which are the basis for pollination of our flora species in the primary rainforest and El Zanio Nature Reserve.
Sustainable educational programs and internships
We believe that we can all make a real contribution to the care of the planet and make rational and sustainable use of natural resources, reduce the dissemination of environmental impacts, and take measures to mitigate them, as well as to reduce the environmental footprint.
1. Production of solid and liquid body soap and antibacterial gel.
2. Production of solid fertilizers (compost).
3. Production of fresh cheese or yogurt.
4. Sustainable tour and artisan milking.
5. Class of typical cuisine from Guanacaste.