Hand in hand with nature
Where the sustainability concept is something real
Goal.
Share the essence of Costa Rica through sustainable experiences.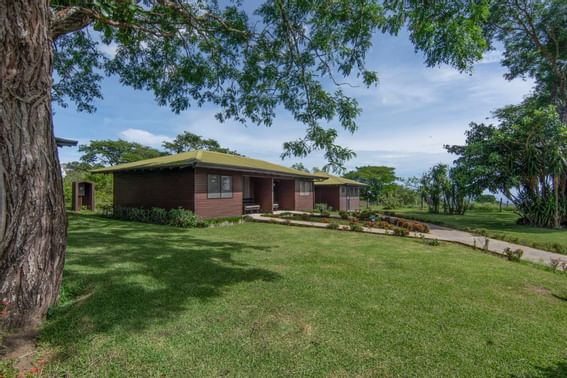 Vision.
Be the best option of lodging and recreation in the mountains offering excellent customer service, variety of outdoor activities and high quality standards with environmental responsibility.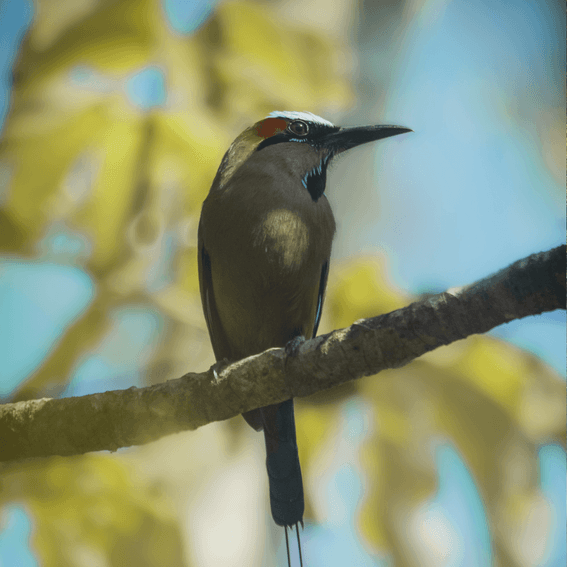 Mission.
Offer visitors a unique and unforgettable experience, through innovative policies, proactive and creative management based on sustainable development hand in hand with the community ensuring socio-economic benefits of its employees and owners.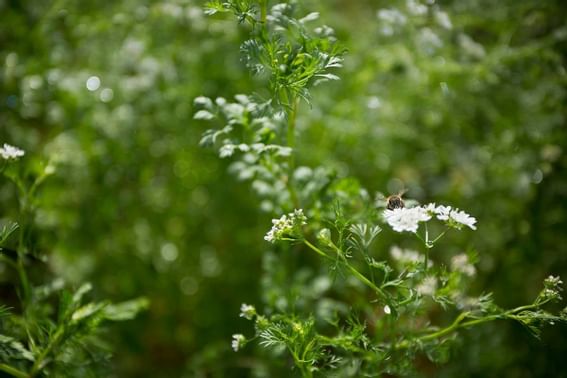 Values.
Contribute to sustainable development.
Add to Social Progress Index of our communities.
Pursue changes and actions that make an impact.
Authentic experiences.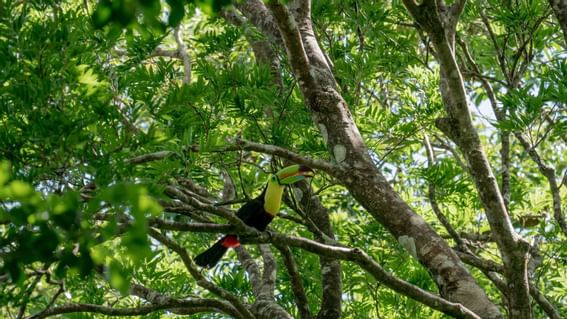 Environmental Policy.
We are committed with the environment and the continuous improvement of its sustainable management; making efficient use of the resources through the execution and awareness of actions to reduce the carbon footprint.
Eco-integrated Farm
Our essence
A tour in the company of a specialist guide to the bio digester that treats grey water for the production of methane gas used to cook and to dry the hotel clothes in the laundry area; production of organic fertilizer, artisan dairy, sustainable garden and cosmetic laboratory.
Cosmetic laboratory
The personal care products used in the hotel are made here, as well as the cleaning products, through the use of oil from the restaurants and natural essences, obtaining as a result products friendly with the environment.
Sustainable programs and internships
We can all make rational and sustainable use of natural resources contribute to the disclosure of environmental impacts and take actions to mitigate them, as well as to reduce the environmental footprint.
Preparation of solid and liquid soap for the body and hands and antibacterial gel. In these workshops you will learn how to take advantage of the waste that is generated to make soaps for hands and body, shampoo, and detergent for clothes, which is a way to contribute to the cleaning of our rivers and oceans.
Making solid fertilizers (compost).
Fresh cheese and yogurt class.
Sustainable excursion and artisan milking.
Cooking class of Guanacaste´s dishes.